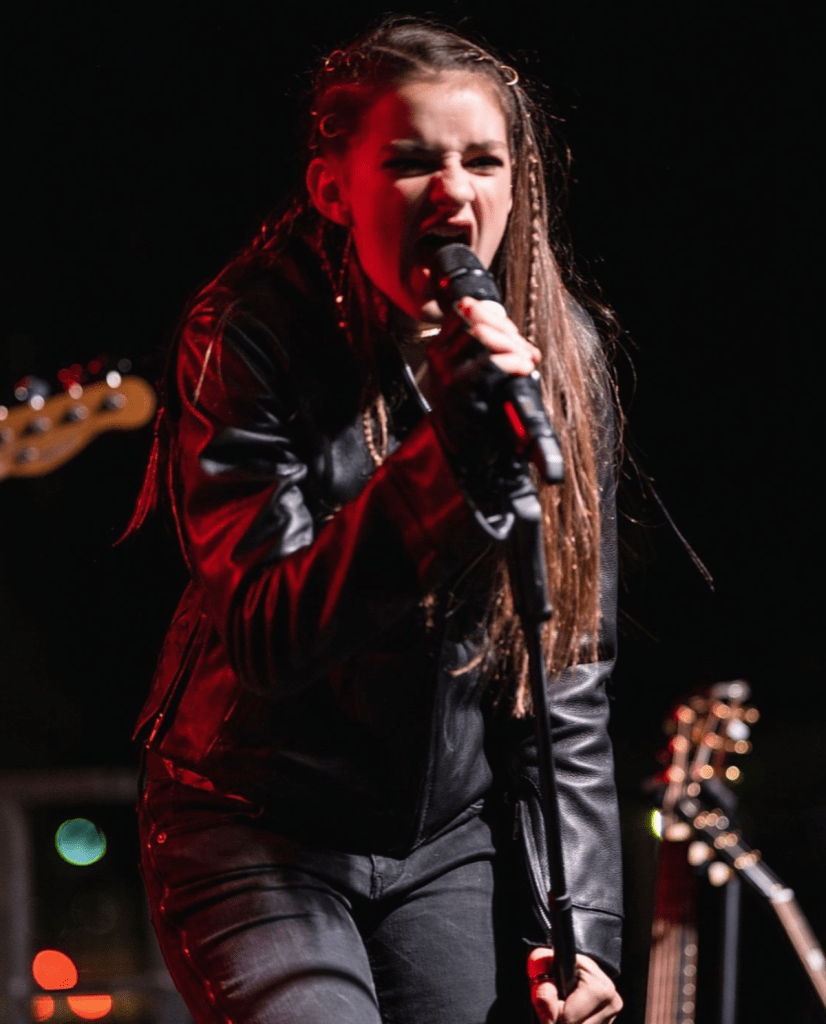 On occasion, the words musical prodigy are used as hype; yet in the case of 16 year old Kjersti Long (pronounced 'care-see') , they ring true. Kjersti has performed at the most iconic venues in the country, selling out standing room only headlining events at The Bitter End NYC) along with The Delancey (NYC). She's also had landmark performances at the legendary Apollo Theater(NYC), The Stone Pony (Asbury Park, NJ), Velour Live Music Gallery (Provo, UT) and the House of Blues (San Diego, CA).
Kjersti was recently on tour with Mattia Polibio, Ricky Flores, Owen Holt & many more. Long's music for the Summer of 2022 included the newly penned, irresistibly catchy, humorous and slightly irreverent Pop/Rock track, "Boys In Jersey."
With everything we do being under a microscope due to social media and opinions continually coming at us from all directions, we contemplate the question, do others' opinions really matter? Singer/songwriters, Kjersti Long and Ryan Follese definitively answer that question with their new single release, I.D.C. (Ask Me If I Care). The honest and fun infused start to the song leads us down a path to a completely confident and self aware place. Relatable to all ages and demographics, I.D.C. offers a healthy and upbeat attitude toward criticism giving the listener an opportunity to release frustration as the chorus rings out in an anthem style chant, 'I DON'T CARE!!!.' Teens and adults alike will relate and inevitably join in the cause and share in the perspective of this light and epic fight song.