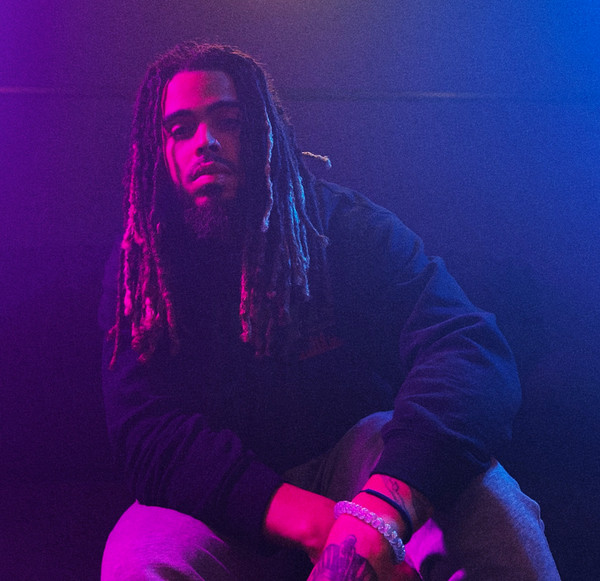 JON SWAII, ARTIST AND PRODUCER, WAS BORN IN THE BRONX NEW YORK. HE IS A CHILD OF A JAMAICAN IMMIGRANT AND THE GREAT GRANDSON OF LEONARD P HOWELL, THE FOUNDER OF RASTAFARIANISM. JON'S CHILDHOOD TRANSITIONED BETWEEN NEW YORK, FLORIDA, VIRGINIA, PENNSYLVANIA AND ITALY.
FRUSTRATED WITH THE CONSTANT MOVING INTO NEW ENVIRONMENTS, JON USED HIS FRUSTRATION TO WRITE POETRY AND TURNED IT INTO MUSIC.
JON WAS ONE OF THE ARTIST SHOWCASED AT THE 2021 BET HIP HOP AWARDS MSC CARRYING THE TORCH, AND HE ALSO WAS IN RED BULL'S COMPETITION – THE CUT WHERE HE MADE IT TO THE FINAL ROUND IN A 3-WAY TIE.
HIS NEW HIT SINGLE IS CALLED "PIECE BY PIECE". THIS TRACK WAS MADE FROM A POSITION OF FEELING LIMITED, BUT KNOWING IF HE WORKS HARD AND PUT THINGS TOGETHER PIECE-BY-PIECE, HIS DREAMS WILL COME TO FRUITION.