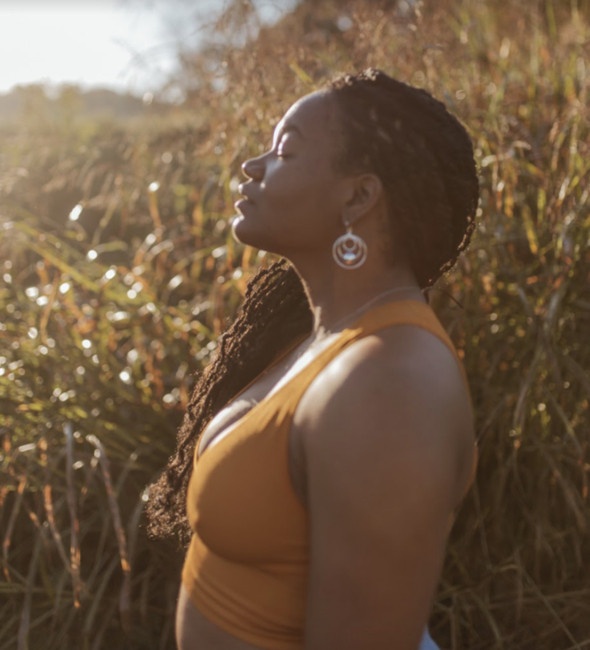 North Carolina native Lenci, is not afraid to express her affinity for synthesizing music genres through her songwriting and instrumentation. With her songs often about the trials of love and life she has given her music a unique title; "My music reflects who I am internally and externally, even the parts I try to hide or the mistakes I tried to bury. It's fluid, sometimes playful, mostly about romance and all of its ups and down, but always true; that's why I call it "whimsical soul".
Listen in here:
https://open.spotify.com/album/1a8ilitAxyx5BwwgntfJsZ
Lenci shares:
"I hope that when people listen to this song they understand that it's ok to ask the "hard questions" when you are getting to know someone romantically. Their reaction and answers reflect where they are at that moment and if they are compatible with you. Let your mind speak before your heart gets involved! "Dating is exhausting. I wrote this song because I wanted to express that I'm drained from meeting potential partners that can only offer external desirability.. I think the most attractive trait someone can have is not the way they look, but the way they think."
When Lenci isn't recording, she is conducting psychological research for her Master's Degree at North Carolina State University. She has a passion not only for music but understands the importance and power of education and the impact that access to knowledge has on our lives. "Got to Get to Know You," is out via all digital platforms, today.