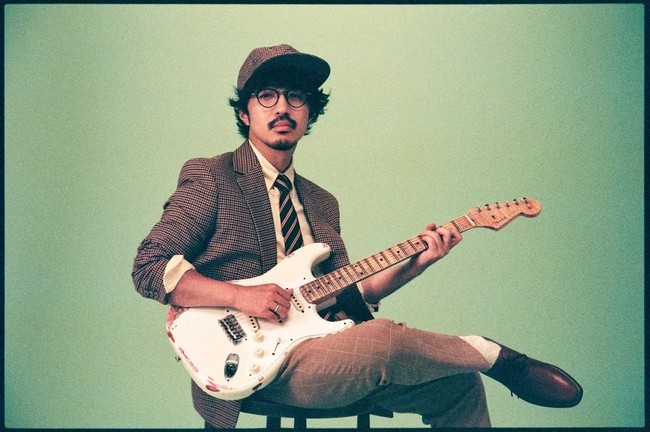 Multicultural artist 'THE CHARM PARK' just released a new music video for his latest song 'Sunflower' to commemorate his new album that includes all his past music releases. His new album and music videos are available on all major streaming platforms and Youtube from today 3rd February 2021.
THE CHARM PARK – Sunflower Music Video:
Born in Seoul, Korea and raised in Los Angeles, California, is the alias of pop maestro and multi instrumentalist. THE CHARM PARK currently resides in Tokyo, where he has garnered attention as an active member of the Japanese music scene. A singer-songwriter who captivates crowds with a dynamic set of performance skills spanning singing, guitar, bass, keyboard, and sound programming, he is also intimately involved in his songwriting process, singing, recording and mixing all of his own music.