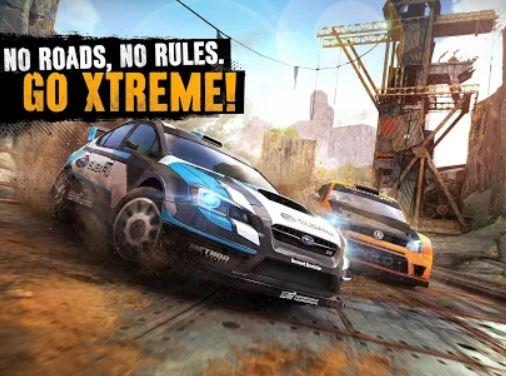 Do you want to get the best out of yourself with car games online? Then you need more than just good skills. An optimal gaming setup is then very important and you can arrange that in seven steps.
A GOOD DESK AND COMFORTABLE CHAIR
An ergonomic posture is important if you play a lot. That means that you can (better) not sit down on the couch. Provide a large desk at the right height and a good office chair.
If you place monitors, make sure you sit straight in front of them and that they are at the correct height so that you do not get neck problems. An office chair with a high back and armrests is also important.
GET POWERFUL HARDWARE
Games become more beautiful and beautiful, bigger and bigger and in the meantime also more realistic. They demand more and more from the hardware of your computer. Are you going to find out new hardware to assemble your own gaming PC? Then invest that little bit extra in components such as the processor, motherboard and video card. This may cost you extra now, but you can also play the latest games in a few years. Tip: you can put together your own computer on Build My PC. This way you know in advance what this will cost you approximately.
FAST, GOOD DISPLAY
Fanatic gamers now swear by it: multiple, good screens. This gives you an overview of the entire game, especially if you play a lot of first person games, for example. Even if you like to play racing games online or FIFA, multiple screens can greatly improve the gaming experience.
If you game in Full HD or 4K, choose screens that are also suitable for this. Make sure the displays have all the correct ports and can be connected to each other. Most modern displays can do this as standard. Position the monitors at the correct height. If your neck or back hurts while gaming, this is a sign that your screens are not in the right position.
GOOD CONTROLS IMPORTANT FOR GAMING SETUP
The right controllers are just as important as the screen. Whether you opt for the old-fashioned game controller or a keyboard and mouse: there is plenty of hardware available that has been specially developed for the gamer market.
This hardware has, for example, colored LED lighting so that your setup immediately looks flashy. This type of special control also takes ergonomics into account: buttons that you often use, for example, are close together. And the mouse has a special shape that prevents RSI. So choose equipment that is specially made for gamers.
GOOD INTERNET IS INDISPENSABLE FOR A GAMING SETUP
Most gamers play online. Increase your chances? See if you can take fiber at home super-fast. With this internet the delay is minimal, because you have the connection for yourself. This way you react extra quickly online in a shooting game and you see your opponents just a little earlier than they see you.