Singer/songwriter Laurr releases highly anticipated new single Sell My Soul.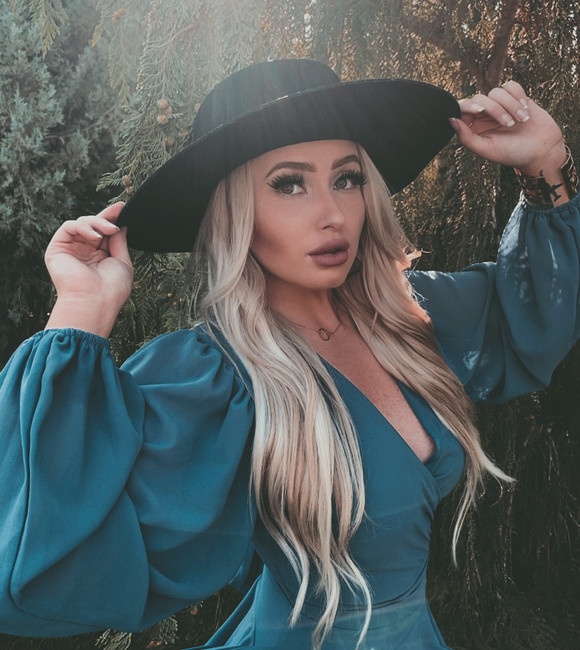 "The inspiration behind Sell My Soul came from what people did or would be willing to do for money during quarantine in April. I myself had to work three jobs to keep from feeling insecure in a time of uncertainty. While others decided to take some unsavory paths, which were also very tempting to me. In the end, would those less savory paths be worth "selling your soul" over, and what is the dollar really worth? With the help of my producer/co-writer Corey Lawson, I feel we were able to capture the meaning of the lyrics with a driving bluesy melody and dark tone," Laurr explains.
Growing up in a small town, Laurr never thought she would be chasing such big dreams. From the big Utah mountains to the hills of Tennessee, she has had quite the journey as a songwriter and artist. Growing up, Laurr always had a huge imagination and would use my fireplace as my stage, and whatever furry creatures were around as an audience. They would not only listen to her made-up songs, but also my interviews with Ellen DeGeneres, and Jay Leno. Although she loved my imaginary stage, in school other kids would get frustrated at her, because it always seemed she was the main character in any school performance. She would say the best part about this journey is getting to reopen that imagination and revive her small-town child star persona as she grows into a musical artist.