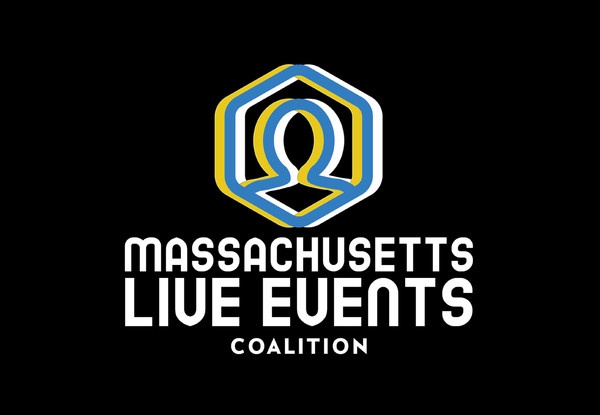 The Massachusetts Live Events Coalition is hosting an "Empty Event" to gain government support for live event industry professionals who are part of one of the hardest hit industries in the COVID-19 pandemic.
Stagehands will build staging and seating for an event that won't take place or host any guests, as a haunting and symbolic display of the ongoing turmoil of the industry in the wake of COVID-19.
The coalition is calling for a seat on the reopening committee, extending the Pandemic Unemployment Assistance (PUA), Federal Pandemic Unemployment Compensation (FPUC) and to bail out live event workers, not banks. The event will take place on Monday, September 7th at COPLEY SQUARE.
WHEN: Monday, September 7, 2020
3:00PM – 8:00 PM ET
WHERE: Copley Square, Boston, MA 02116
https://massliveco.org/
—
https://www.liveeventscoalition.org/
In the green area at the intersection of Dartmouth Street and St. James Ave
# # #
About The Mass Live Events Coalition and the National Live Events Coalition: Created in response to the COVID-19 pandemic and its devastating impact on the live events industry, the Live Events Coalition exists to provide advocacy, resources and a network that connects and supports all of the businesses, contractors and workforce that make up the events industry. In addition to offering support, the coalition calls attention to the catastrophic effects of COVID-19 on the business of live events and fights for inclusion in ongoing National conversations and supplemental Federal relief aid packages.