Following on from 2019 debut EP "Wings", German rising star Amilli is already gearing up to release a sophomore project.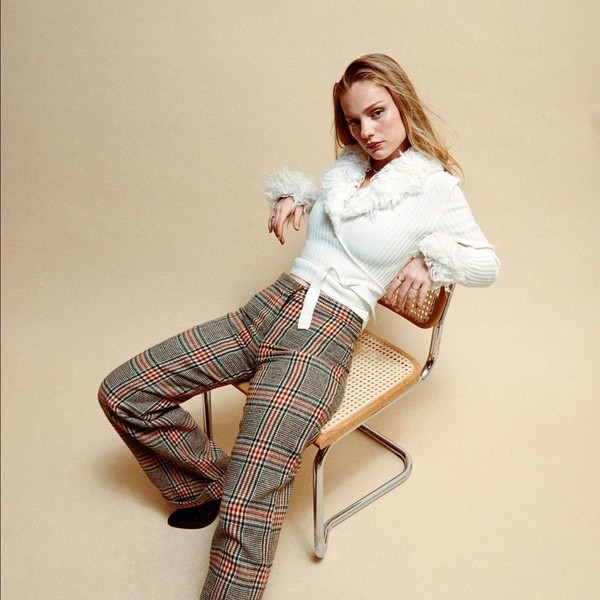 "Green Eyes", the third single off the upcoming EP, is a love song with a twist.
Written "from a really independent and confident perspective rather than the typical selfless, sometimes submissive love song" Amilli's sweet-like-honey vocals open with:
"ever since I came around, the green in your eyes turned richer, many of the girls in town seem jealous of the picture"
Despite only recently still being a teen, her songwriting speaks to a higher level of maturity, while remaining intensely relatable.
For this video we wanted to portray Amilli's natural beauty and charisma. The laidback vibe and percussion in the song gave us a Mediterranean feel immediately so we chose to shoot it on the Balearic Islands. The sultry atmosphere and delivery of the vocals is underlined by the slow and steady movement of the camera. The mermaid fin was a funny side idea and became more or less the guideline for the video.
Buy/stream: https://orcd.co/amilli-greeneyes