Silence may be in the name, but this debut album from West of House is anything but quiet!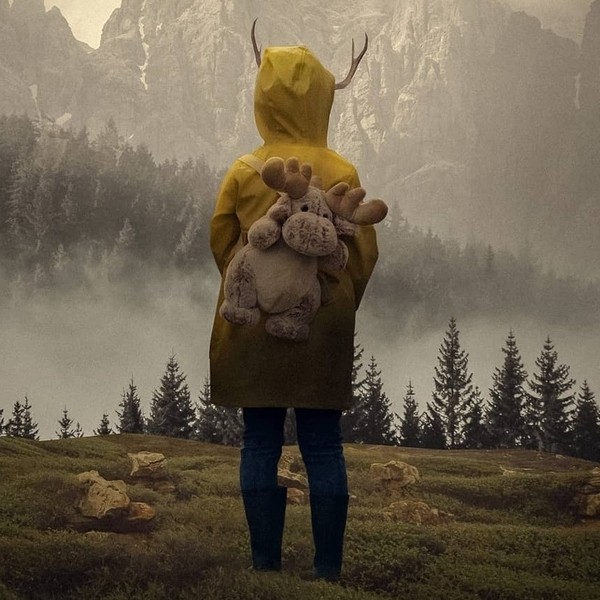 Crescendo of Silence is a striking new album from emerging alt rock band West of House. The band, comprising of: Erick Bieger, Kevin Huynh, Dave Roberts, Lance Bletscher, and Tommy Maras hail from Orange County, California. Their influences however, range from further afield including groups such as Radiohead, The Cure, U2, and Pink Floyd (and perhaps even a hint of Depeche Mode). This variety of influences and the life experiences of the members lead to a unique sound that pushes forward with a modern edge and thought provoking storytelling lyricism.  
The listener is spoilt for choice as West of House shifts with ease between uplifting and anthemic tracks such as opener 'Yesterdays' and intimate and emotionally charged songwriting that shines on 'Chasing after memories'. This range and the personal nature of the album shifts its gaze to hard-hitting social critiques on 'Holy Ghosted'; fans will struggle to pick a favourite from the 10 songs.
Guitarist and keyboard player Kevin Huynh excels at creating rich atmospheric soundscapes upon which the band crafts their songs; dynamic vocal performances from Erik Bieger rest upon powerful and exciting guitar riffs and driving rhythms from bassist Lance Bletscher and drummer Tommy Maras. This combination of rhythm and space results in West of House's unique modern alternative sound with subtle glimpses of nostalgic rock.
Dave Robert's searing lead guitar comes to the fore on 'Denmark Calling' with a tasteful display of new and old rock licks that reflect West of House's well-rounded and dynamic style. 
This album is a powerful debut that presents the many facets of a band that has something for everyone. You should look forward to what comes next from this group. I know I will.