German DJ and producer Boris Brejcha has dropped new single 'Lieblingsmensch', out 6th December via Ultra Music.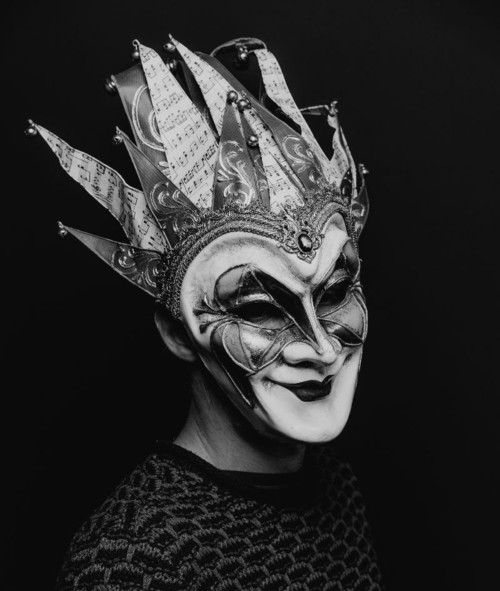 An epic, eight-and-a-half minute journey, 'Lieblingsmensch' will go down as one of Brejcha's most captivatingly melodic tracks yet: a whirlwind of dense-yet-refined electronics that find the sweet spot between rich emotion and infectious dancefloor energy.
'Lieblingsmensch' marks Brejcha's latest release following on from October's 'Never Look Back', a trademark brand of his driving, emphatic techno.
DSP – https://ffm.to/liebling