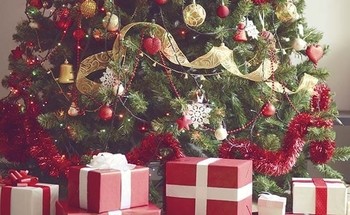 So we have hooked up today with – @skopemag.com Radio
They want to get some holiday music on @skopemag radio + music videos through January 5th, 2019. If you would like to be featured then lets do it, covers, originals, we love it all. We are running either MP3 or Youtube videos!
How popular is skopemag.com?
https://www.alexa.com/siteinfo/skopemag.com
Genres – All
If you are interested simply hit Reply or email mfriedman@skopemagazine.com with:
Artist/Band
Song
MP3 or Youtube URL
Album Art (If Available)
The total for this campaign is: $10
To take advantage of this campaign click here:
$10 – https://www.paypal.com/cgi-bin/webscr?cmd=_s-xclick&hosted_button_id=VT68AWKKXM4NS
If you want to pay by another online vendor or by check send an email so we can assist.
Questions, comments, inquiries, compliments: Mike – mfriedman@skopemagazine.com
Need Promo?! – https://skopemag.com/category/services