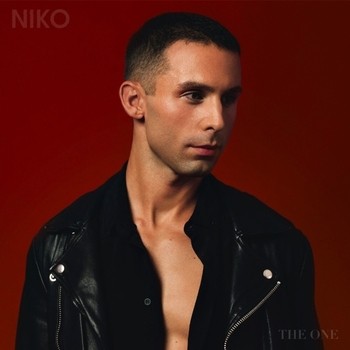 Fusing his European sensibility with a contemporary sound, NIKO brings a sensual take to pop music. The Italian-born artist was influenced by his own experiences to craft "THE ONE", a romantic anthem that is as personal as it is universal.
Written and recorded in a single afternoon in Los Angeles, the song touches on the unpredictability of modern dating and the exhilarating feeling of sexual attraction upon meeting someone new.
The song is part of NIKO's first EP, slated for release in 2019.