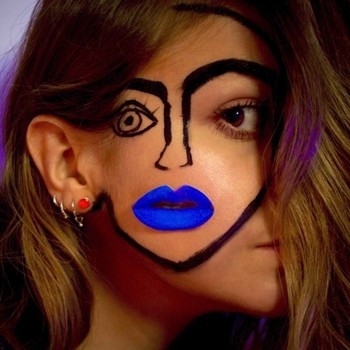 Tarantina releases her new single 'Fables' on November 1st. The single is accompanied by a truly captivating self-produced stop-motion video that brings the haunting and eerie track to life.
Speaking about 'Fables, Tarantina explains, "Fables is about the lies we tell ourselves; the blinkers we wear to protect us from what we'd rather ignore. I wrote Fables mid flight at high speed after jumping headfirst into a relationship that I knew wasn't going to end well. (From the video, you can probably tell how that one turned out). The video combines stop motion animation and film and was shot in my bedroom."
'Fables' is the second track to be released from her forthcoming 'Teething' EP which will be released later in 2017 and the follow-up to introductory single '1/9' which saw praise from online tastemakers CLASH, Hilly Dilly, Earmilk and more, the latter who referred to her as "a musical Tim Burton".