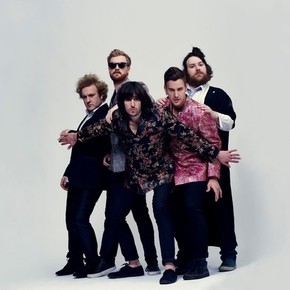 In support of the single RICHTER SCALE, Vaudeville Smash have dropped their new video shot in Tokyo!
The band's original concept for the Richter Scale video was an 80′s throwback studio shoot which is pretty much the complete opposite of the final product.
They had 3 days in Japan to shoot 12 very hectic locations, essentially without permits. Something that would have been very nearly impossible without the co-operation of a band as gun-ho and crazy as the Lucchesi bro's and Marty and James.