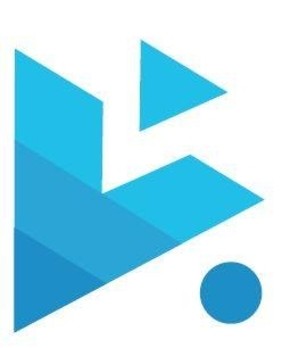 Since the introduction of the cell phone, the choice of ringtone has always been in the hands of the person being called – until today. Now, with the release of Shuv, developed by Pink Stone LLC and Appetizer Mobile, callers can choose the "ring forward tone" that the recipient will hear. The patented Ring ForwardTM technology allows you to call or send a picture to any other Shuv user with a tone or custom personal recording of your choosing, on a free, unlimited, worldwide basis (subject to any applicable carrier data charges). This first of its kind, free iOS and Android app allows users to "set the tone" for a conversation like never before.
Shuv for iOS can be downloaded at: https://itunes.apple.com/sa/app/shuv/id862726028?mt=8&ign-mpt=uo%3D2
Shuv for Android can be download at: https://play.google.com/store/apps/details?id=com.pinkstone.shuv
Shuv is also announcing a relationship with Sony Music Entertainment that will provide thousands of songs from hundreds of Sony Music artists to an upgraded version of the platform. More information on Sony Music artists is available at www.SonyMusic.com. Access to Shuv's library of songs from Sony Music will be available for $1.99 per month.