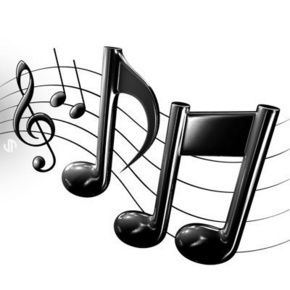 On Monday August 10th Skope TV headed out to the all new Champion's sports bar at the Marriott Copley in Boston, MA. We were there to meet the founders of a new & very exciting website & music platform called, Begade.com.
Chase Nutter & Joe Austin were gracious enough to give Skope TV some time to discuss Begade.com. Begade.com is a digital music system that enables independent musicians and fans to collaborate, create, and enjoy music. The company is based in San Diego but Joe & Chase have been hitting the road letting the music community what is coming.
We got two chat with Joe and Chase for about twenty minutes. We talked about everything from how they created the concept, funding the venture, music licensing, and so much more. If you are interested in learning more you can go email – info@begade.com.
SKOPE TV INTERVIEW WITH THE FOUNDERS OF BEGADE.COM PT I
[youtube nc0mCySO5dE nolink]
SKOPE TV INTERVIEW WITH THE FOUNDERS OF BEGADE.COM PT II  
[youtube s_nQNP1MgnY nolink]