Dayton Roots Rock Band Ludlow Creek Releases Haunting New Single, "The Catacombs"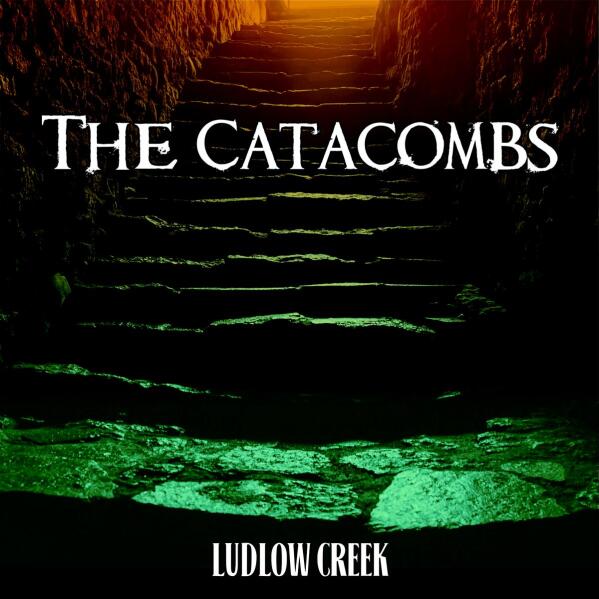 The award-winning band will release the single on Friday the 13th. It is the first song from their forthcoming 2024 album release.
Ludlow Creek, the award-winning roots rock band from Dayton, is back with a haunting new single that will send shivers down your spine. "The Catacombs" will be released this Friday the 13th of October, and it's set to captivate listeners with its eerie lyrics and haunting melodies.
This new single is a collaboration with award-winning lyricist Ray Monell, known for his work on the band's previous hits "Stoney Lonesome Road" and "Last Call". The inspiration for "The Catacombs" came from a visit to The Catacombs of Paris, an underground cemetery holding the remains of over six million people.
With its powerful lyrics and captivating storytelling, "The Catacombs" captures the irony and comfort in the final resting place where there is no difference between the rich and poor.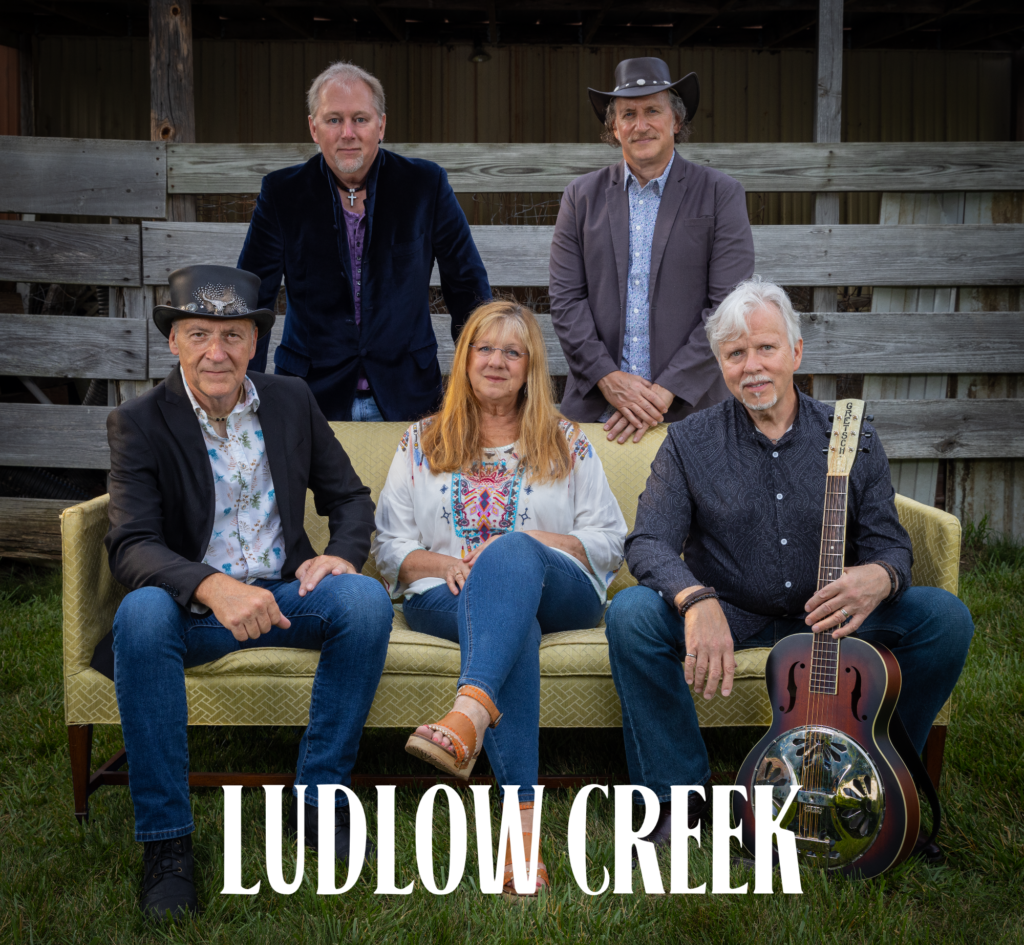 Ludlow Creek is no stranger to success. Their earlier single, "Stoney Lonesome Road", reached #51 on the UK iTunes Rock Songs chart, and their Christmas single, "This Baby Boy", reached #1 on the UK iTunes charts. With over 400K Spotify streams, the band has already won awards at the 2022 and 2023 International Singer Songwriter Association Awards.
"The Catacombs" is just a taste of what's to come from Ludlow Creek. The band is currently working on their highly anticipated follow-up album to their 2022 release, "Which Way is Forward," set to be released in early 2024.
Don't miss the release of "The Catacombs" on Friday October 13th, 2023. Follow Ludlow Creek on social media for updates and be sure to add "The Catacombs" to your playlist.