The prolific, chart-topping singer-songwriter releases "Labor Day" to celebrate the holiday while raising money for the Muscular Distrophy Association.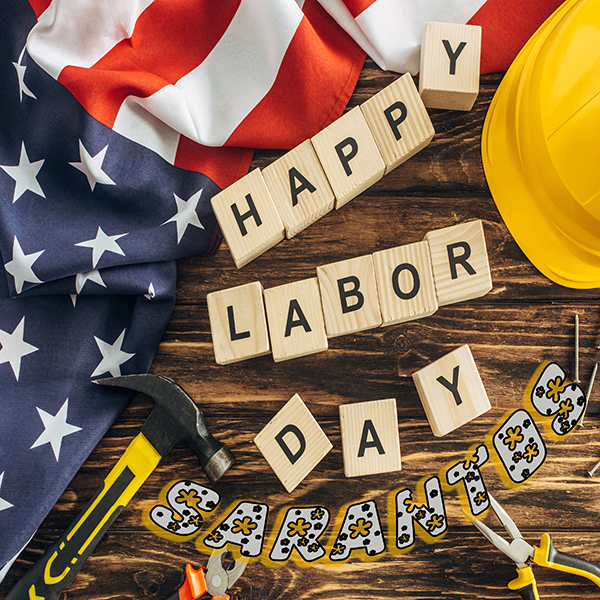 Songwriter, producer and poet, Sarantos, is proud to announce his heart-warming and powerful new single and video, "Labor Day", available for streaming on September 4th.
The single is inspired by the end of summer and the beginning of fall, while also reflecting on the labor that we do throughout our lives to achieve our goals. Whether it be physical labor, mental labor or emotional labor, the song celebrates the universal power of hard work.
"This song is a song everybody needs, but doesn't know they do. Hopefully you won't just listen to it once a year," Sarantos says.
Sarantos has won and been nominated for over 57 awards since 2014 and his songs, instrumentals and cues have had numerous media placements. He is the host of the "Songwriters Radio Show", which is syndicated on iHeartRadio, Spotify, Spreaker, iTunes, TuneIn, Stitcher, Alexa & Google Play.
Proceeds from the single will be donated to Muscular Dystrophy Association (MDA), the #1 voluntary health organization in the United States for people living with muscular dystrophy, ALS, and related neuromuscular diseases.
"Labor Day" is available on streaming platforms including Spotify, Apple Music, and Soundcloud, as well as on Sarantos' website.
For more information, please visit http://www.melogia.com.