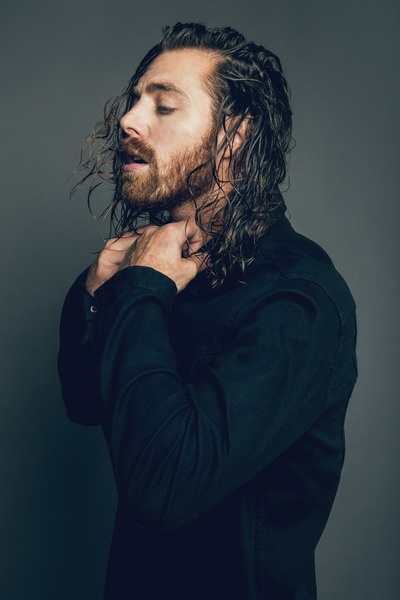 "Back To The Moon" by Jonathan Roy is a captivating song that takes listeners on an interstellar journey. The track showcases Jonathan's growth as a singer-songwriter and his exploration of new artistic territories.
The song's creative process is described as a trip to outer space without leaving the studio, aiming to capture the essence of a psychedelic experience. "Back To The Moon" successfully combines dreamy melodies with Jonathan's smooth vocals, creating a captivating atmosphere. The lyrics invite listeners to embark on a cosmic adventure, allowing their imaginations to soar among the stars.
The accompanying music video, filmed in the picturesque landscapes of Jurassic Park in Oahu, Hawaii, adds an extra layer of visual beauty to the song. With stunning scenery and breathtaking visuals, the video perfectly complements the cosmic theme of the track. The choice to film in such an iconic location adds a sense of grandeur and adventure to the overall presentation.
Fans of Jonathan Roy and those seeking a unique and atmospheric musical journey will find "Back To The Moon" to be an enchanting addition to their playlist. It showcases Jonathan's talent and his ability to craft captivating songs that resonate with listeners on an emotional level.
Watch the music video: