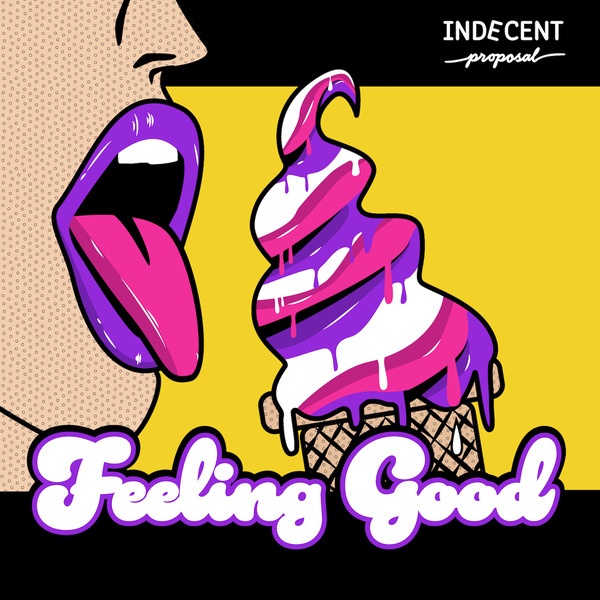 If you're looking for a song that will lift your spirits, then look no further! "Feeling Good" by Indecent Proposal has just the right medicine to help put you in a great mood. The title of the song basically sums up the theme and that is to have you "Feeling Good" by the time the track ends. There is nothing Indecent about this Proposal because it's all about having fun and "Feeling Good"
Indecent Proposal is a five-piece rock band from Duluth, MN and this group has a style that will catch on. "Feeling Good" contains an incredibly catchy hook and appealing sound that will connect with many listeners across the map. The vibe is pleasant as Indecent Proposal performs a song that has an incredible amount of bright energy. With an inviting melody in place, it will be hard and downright impossible to not like "Feeling Good". The listener will hear positive lines like "I love it when the sunshine shines all over my face". I don't know who wouldn't relate with those lyrics because a little sunshine on the face is always a good feeling!
It's safe to say that Indecent Proposal is spreading rays of sunshine through the music, so a lot of people will be "Feeling Good" after it's all sung and done. Spring is in the air and Indecent Proposal has the perfect soundtrack for your day! Nothing wrong with "Feeling Good" and so I say turn it up Indecent Proposal!
You can SKOPE out the official music video for "Feeling Good" right here: https://www.youtube.com/watch?v=1YCMcGEUO3U.
Whether you're cruisin' in your car, chillin' outside or hangin' out at home, Indecent Proposal has got you covered with "Feeling Good".
https://www.instagram.com/indyp218/
https://www.facebook.com/indecentproposal/
By Jimmy Rae