MTS Management Group artists Alex Krawczyk, Gary Pratt, Miss Freddye, Sarantos, See Your Shadow, Tia McGraff, HeIsTheArtist and more are included alongside notable artists on three March 29th compilation releases from Versailles Records.
PITTSBURGH, PA – March 27, 2023 – MTS Management Group is proud to announce the inclusion of some of its most prominent artists on three new compilation CDs from Versailles Records. Boasting a variety of genres and styles, these albums are sure to appeal to a broad spectrum of music lovers. "Nashville Ballads," "Race Track Rock" and "Beach Rock" will be available on March 29th, 2023.
MTS Artists Alex Krawczyk, Gary Pratt, Miss Freddye, Sarantos, See Your Shadow, Tia McGraff, HeIsTheArtist, Little Wretches and Fate Will Come will appear alongside players from prominent musical groups such as Guns N Roses, Motley Crue, Cinderella, Megadeth, Alice Cooper Band, Quiet Riot, Pennywise, The Misfits, LA Guns, Aerosmith, Crosby Stills & Nash, The Jimi Hendrix Band, HEART, Poison, AUTOGRAPH, Judas Priest, Journey, Skid Row, Big Brother & the Holding Company, Whitesnake, Lillian Axe, Metal Church, Trans-Siberian Orchestra, Quiet Riot, Jane Child and more.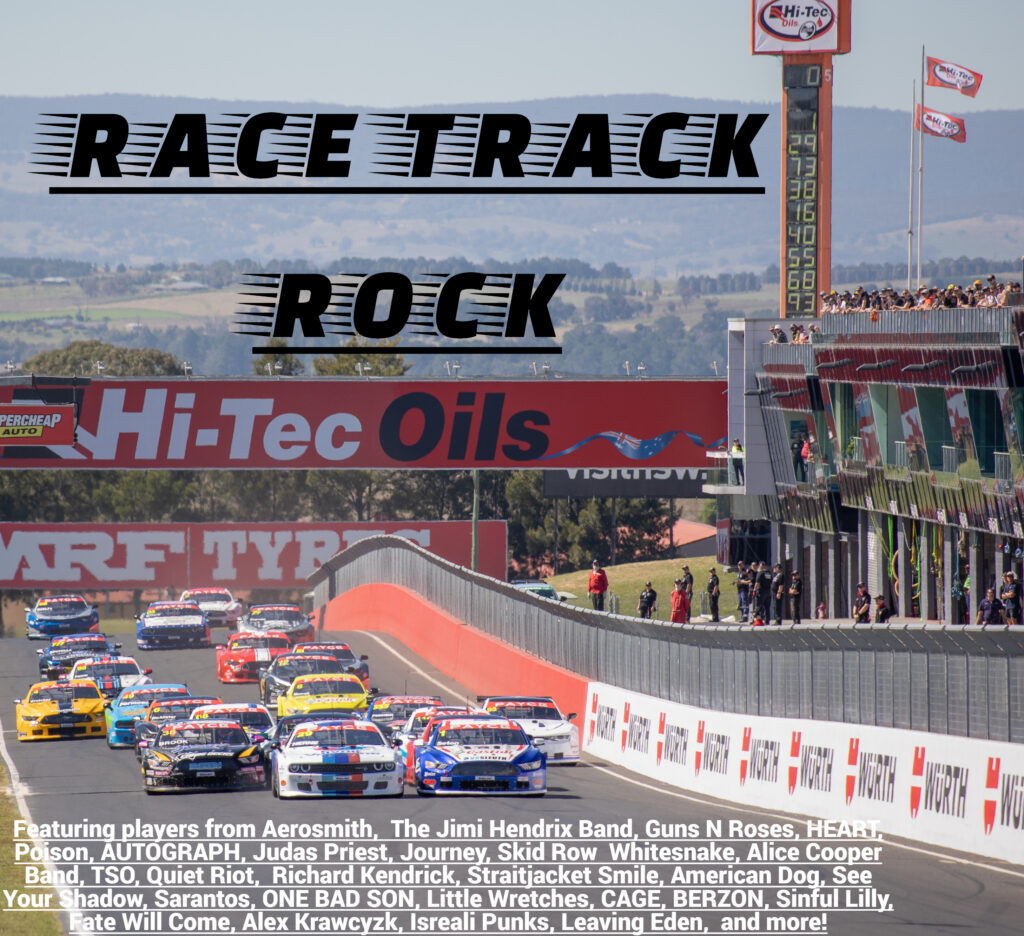 "It's really a surreal moment to have MTS family artists on the same releases as some of my personal favorites," said Michael Stover, President of MTS.  "These are the bands that I grew up listening to, and still listen to. It blows my mind to be in such phenomenal company.  We're very grateful and thankful for the opportunity."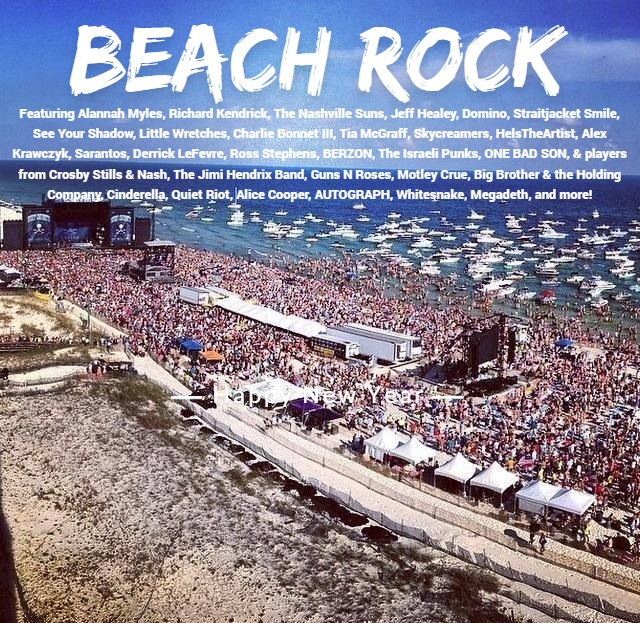 ABOUT MTS MANAGEMENT GROUP:  Founded in 2010 by Award-winning songwriter, musician and producer, Michael Stover.   A music industry veteran of over 35 years, Michael is a graduate of the Art Institute of Pittsburgh, with a degree specializing in the Music and Video business.  Michael has used that education to gain a wealth of experience within the industry: from retail music manager and DJ, to two-time Billboard Magazine Contest winning songwriter, performer and chart-topping producer, and finally, award-winning artist manager, publicist, promoter and label president.  In just 13 years, MTS Records has released 40+ Top 40 New Music Weekly chart singles, including FIFTEEN #1s and 8 Top 85 Music Row chart singles.  MTS has also promoted 60+ Top 40 itunes chart singles, including 60+ Top 5s and 40+ #1s, AND a Top 5 Billboard Magazine chart hit!  Michael has written columns featured in Hypebot, Music Think Tank, and Fair Play Country Music, among others. Michael is a 2020 Hermes Creative Awards Winner and a 2020 dotComm Awards Winner for marketing and communication.
Michael has managed and/or promoted artists and events from the United States, UK, Canada, Denmark, Finland, Italy, Australia and Sweden, making MTS a truly international company.  http://www.mtsmanagementgroup.com