Sarantos is a dynamic genre-blending musical artist known for his powerful and thought-provoking projects. His latest single "Another Surgery" reflects on the experience of losing his father.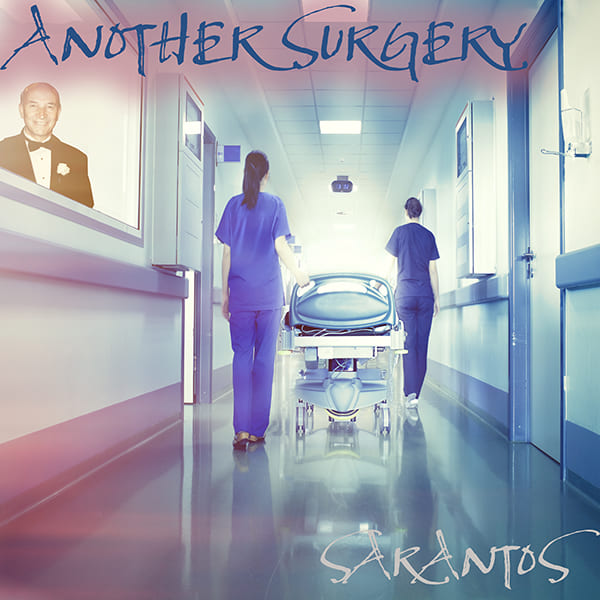 Sarantos is a genre-fluid singer, songwriter and multi-instrumentalist with an ever-expanding catalog of releases. Hailing from Chicago, he has created both national and international chart-topping singles, while placing his songs on hit daytime TV shows like "Days of Our Lives." With more than 200K Spotify streams of his latest album, "A Spoonful of Greece," and another 35K on his past three singles, the award-winning artist continues his monthly release schedule with "Another Surgery."
"Another Surgery" was released on March 1st, 2023. The new single is a harrowing track that talks about losing a loved one, and shares Sarantos' personal experience of dealing with his father's passing.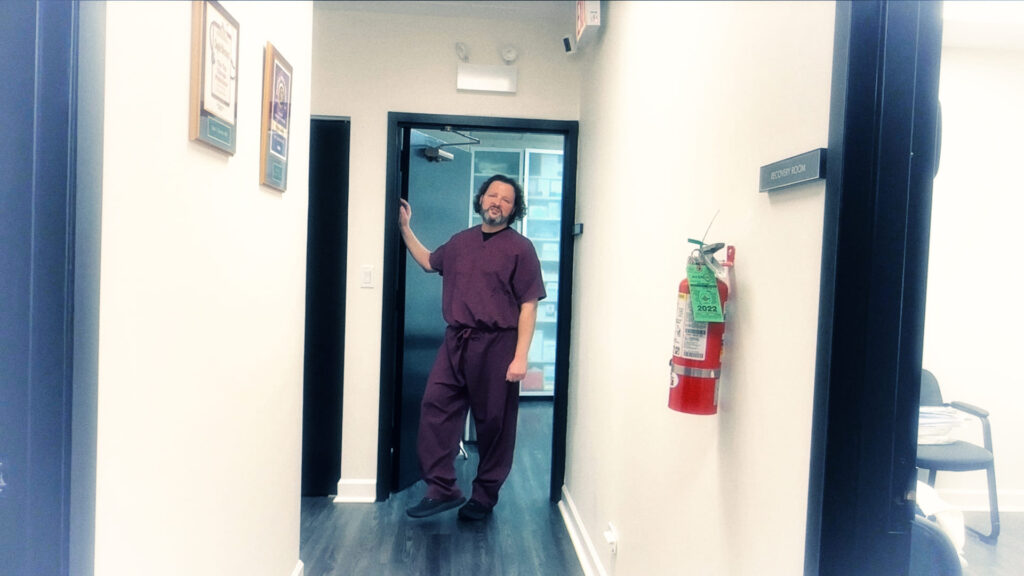 "This modern rock song is about my dad and my health," Sarantos said. "Every time I have surgery, which seems to be a lot, I'm not scared anymore because I always tell myself in a way, I get to spend a little bit of time with my dad, catching up on life."
The music video is dripping in hidden agendas, storylines and innuendos. Watch the music video for "Another Surgery" at https://youtu.be/SlDHYaklXnA
ABOUT SARANTOS: Sarantos is not only a professional songwriter, producer & poet but also an avid comic book reader, proud nerd, workaholic, one-time owner of the Millenium Falcon, gamer and zombie killer. He loves sarcasm because it's funny. He's more of a loner than a social butterfly but he's working on it.
His music and books are 100% certified organic, caffeine independent, gluten free and hypoallergenic! Because he believes that every song is a story and words are so important to him, he also hosts the Songwriters Radio Show. The show is syndicated everywhere including iHeartRadio, Spotify, Spreaker, iTunes, TuneIn, Stitcher, Alexa & Google Play etc.
His official website can be seen at http://www.melogia.com .