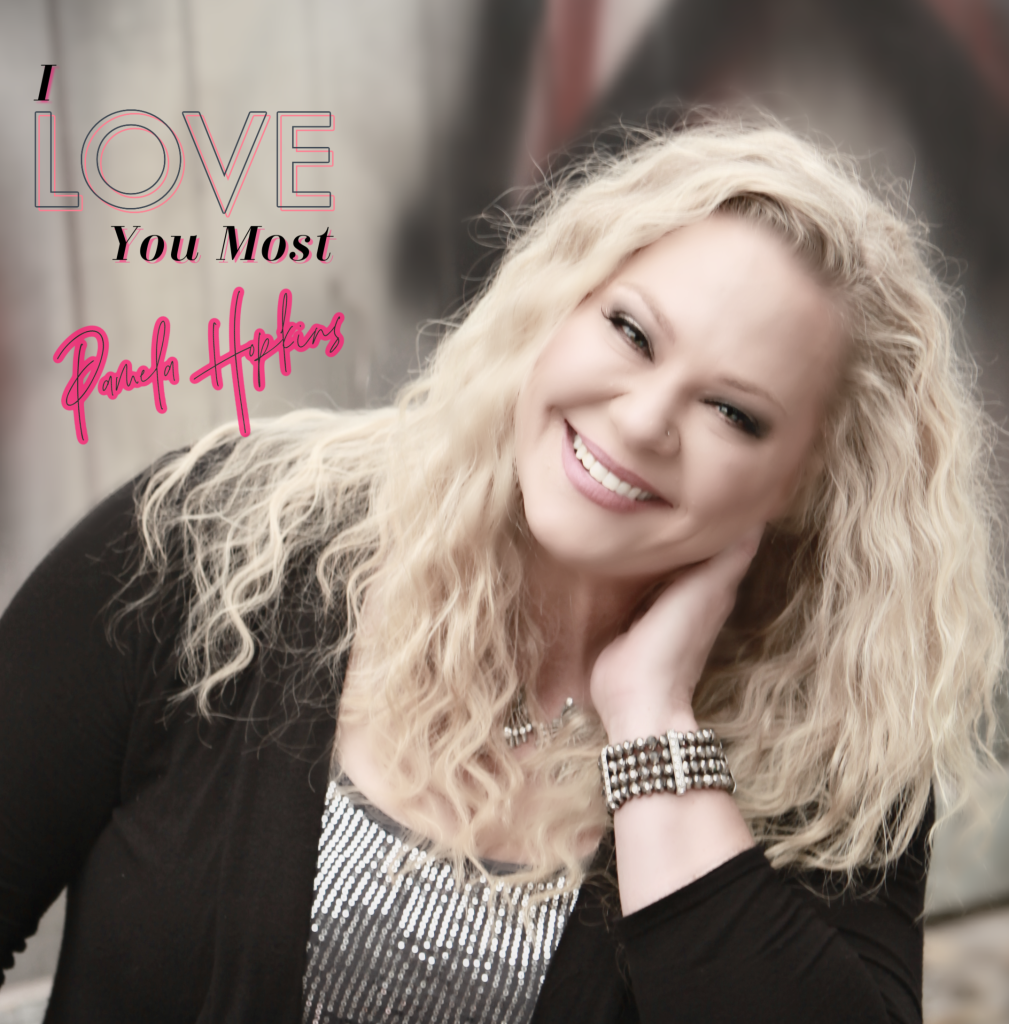 A real country rock resonates throughout Pamela Hopkins' potent "I Love You Most". From the righteous guitar riffs that roll on through to the strong rhythm section, everything here works. By far the true highlight of it all comes from the sheer gusto she brings into the recording. Vocals are mixed front and center. She makes sure each verse adds to the sense of compassion and tenderness. The volume on here deserves to be blasted as there is something highly physical about the way it all unfurls. Going for a delicate balance it all has this sense of joy about it.
The very beginning holds nothing back. From the rather large cinematic open things constantly grow ever larger. Upon the inclusion of her voice things start in earnest. She draws the listener into her vivid, fully realized world. Everything here works and the bass rumbles on through in a delicate, gentle fashion. Instrumentally it has a kaleidoscopic array about it, one that feels doubly refreshing. Melodies here have a bluesy quality while staying true to the country rock roots. Best of all she makes sure that her sheer vision carries it all, as there is this grace about it. Intricate detail is scattered about, for the devotion she shows it outright palpable all the way until the majestic well-earned finale where it rises up into the sky.
"I Love You Most" revels in the muscular delivery and thoughtful lyricism of Pamela Hopkins.