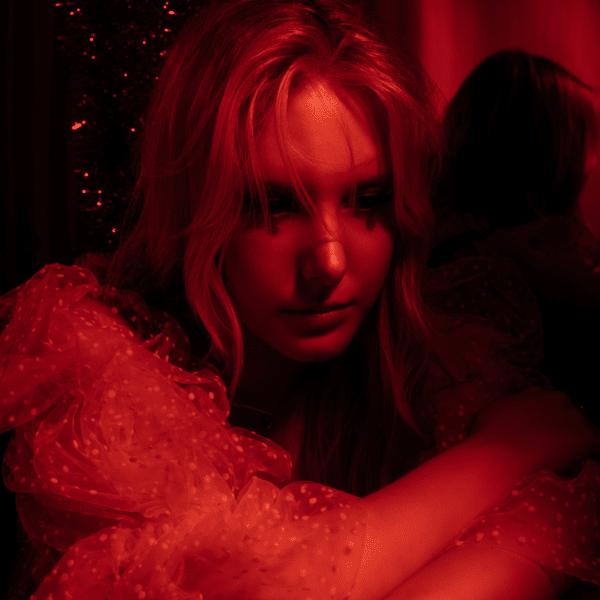 A dark brooding atmosphere reigns supreme over Georgia Jones' "Crash". Her voice serves as the very focal point of the whole work. There is an expressiveness to the way that it all comes together, adding to its exquisite beauty. Much of it has this instrumental variety to it. Mixing the acoustic and the electronic together it has its own liveliness to it. Stylistically the song merges elements of pop, R&B, trap and more into this singular approach. Best of all the way the many layers are delicately balanced one on top of the other feels particularly visceral.
The ambient drone starts things up in earnest. Every single little detail adds to the geometry of the work. Many different angles and approach make sure that things are relatively hard to predict. Buildup of the sound, soulful and steady, breathes additional life into it. All of the sound has a swirling, almost psychedelic quality about it. Inclusion of the electronic elements make sure that it has prettiness to it. Much of the work has its own power to it, as the bass line weaves its way into the whole of the experience. With the beats adding to the physicality of the work, there is this sense of joy to it. Many different parts converge as the finale has a strength to it, one that neatly ties everything together.
"Crash" revels in the exquisite lyricism that Georgia Jones brings into the fray, something so soothing despite its heavier shades.