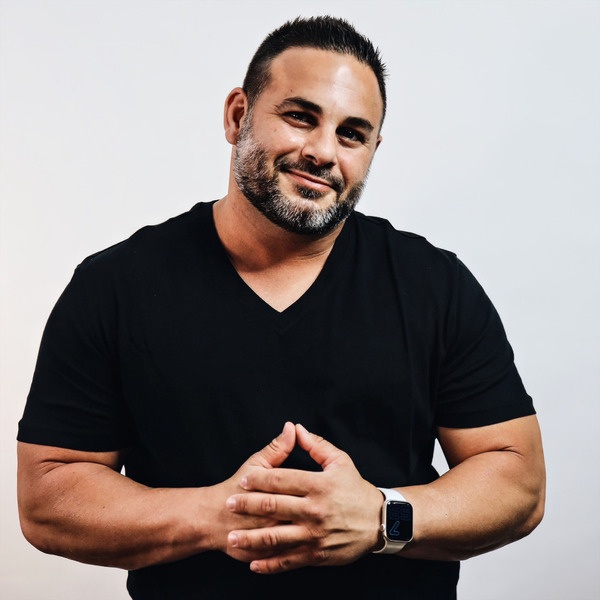 by Nick Christophers
Dance music has gone through many changes over the years. As we recall disco was the first taste of a culture built around its music. John Travolta brought dancing and the music that ignited it to the big screen which turned into a type of movement. Disco would soon give way to freestyle with the likes of Judy Torres and George Lamand. Behind all this was also Hip Hop that was also growing strong in the urban neighborhoods.
When freestyle was slowly fading even if their fans never lost their faith a new type of dance music was emerging. In the early 90's techno, house and trance were beginning to become popular. This is when DJ Diezel became influenced by the new types of music coming out. First, he was attracted to the sounds of Funkmaster Flex on Hot 97.1 and Kool DJ Red Alert on 98.7 Kiss FM. These two personalities are who influenced Diezel to become interested in DJ'ing. At fourteen-years old is when he purchased his first set of turntables and was ready to break out.
Through his high school years, he was a Hip Hop DJ performing at house parties and school events. He also played at a few clubs in Brooklyn and Queens. After graduating from High School, he took a break then fell in love with the house music in the early 2000's. This when he was stung with the DJ bug once again and began to delve into the world of house music. In 2012 is when he took major steps into not just being a DJ but a producer.
His first gig was 2016 as an electronic music DJ at a venue called LAVO in NYC. From there he went on to perform at other venues in Manhattan, the Hamptons, New Jersey, and St. Maarten. He would go on and sign his first release in 2018 with Stereo Productions and then another release with a label called Music Is The Drug. This opened doors to him performing at various venues with artists like Carlos Manaça, Miss Jennifer, D-Unity, DJ Shortkutz, DJ Skribble, Saliva Commandos and others. When it came to production, he collaborated with the likes of Phunk Investigation, Jim Kerr, Bria Lee, Katiahshe, Sakura, Frank Pellegrino and many others. As he progressed in the field, he would soon begin releasing his own productions.
Currently, he released a remix he did for Frank Pellegrino's "Reality" which was put out on Carlos Manaca's label "Magna Recordings". The track received positive support from many well-known artists such as Carl Cox, Pablo Ceballos, Paco Osuna, Danny Tenaglia and many more. The popularity of the project was also playlisted by Carl Cox on Spotify and placed well on Traxsource and Beatport.
Presently, DJ Diezel is working with such labels like Magna Recordings, Nervous Records and 1980 Recordings. He has just completed a three track EP for Magna Recordings that he cannot wait to share with his fanbase. In between that he is working on new material with vocalist Sakura and completed to two tracks with another vocalist, Katiahshe. One of those tracks will be released in his new EP with Katiahshe under her alias, Soulstar.
DJ Diezel is always working on new material and adapting with the trends and some classics as well. The latter being a cover of the classic vocal by Chris Isaak "Wicked Games" due to be out soon. On the techno side he released a track via 1980 recordings called "Like It Dirty'' which has recently peaked on the Top 100 Techno Chart on Traxsource.
"I personally believe the Techno Genre has grown and became more popular since the early 2000's as well as other genres of electronic music. Even hip hop and pop artists are now starting to release music in the electronic music genres."
One of the funnier aspects of DJ Diezel's career is that the DJ name he adopted is somewhat like one that a very famous athlete owns. That athlete is basketball legend Shaq O'Niell who also dabbles in DJ'ing with the stage name of DJ Diesel. But for Diezel its all-good fun when it comes to the coincidental name.
"I get this question a lot thankfully he spells it differently. I have a lot of respect for Shaq and his brand. The man is everywhere. As far as people not confusing us, it's obvious I'm the better looking one."
As far as where DJ Diezel is heading these days, he is more focused on music production than DJing at clubs. He is looking into working with artists and vocalists from all different genres to test his creativity. Diezel has always been a fan of people that make music and now he is one of them. As far as doing shows that has taken a back seat as his own family has grown with a second child, but he will be doing gigs soon to once again burn up the dancefloors worldwide.