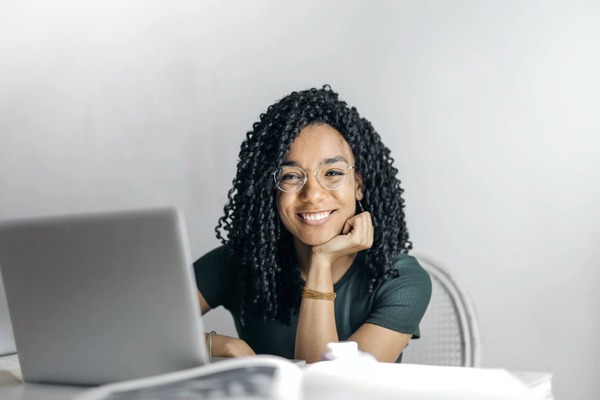 If you're interested in the visual arts and would like to develop a successful career utilizing your artistic skills, becoming a 3D artist just might be a compelling option for you to consider. In today's increasingly digitized world, 3D artists work in a variety of different professional contexts, ranging from video game development to the medical industry.
But what does it actually take to succeed in this dynamic and newly emerging field? Here are just a few suggestions to help you launch a career that can combine your artistic passions with professional and personal fulfillment.
Develop a Regular Practice Routine
As any artist will tell you, regular practice is a must for developing artistic technique and cultivating in-demand skillsets. Even completing fifteen minutes of practice per day can help you hone your 3D illustration skills. Just as a concert pianist needs to regularly set time aside to keep their abilities fresh, 3D artists need to constantly develop their skills to stay ahead of the curve. Fortunately, this process can often feel more like play than work. To begin, try scheduling learning time every day if possible.
Consider Your Optimal Career Path
Before setting out to achieve your goals as a 3D artist, you'll want to consider the kind of goals that you genuinely value in life. What is the end result in a 3D arts career that you truly want to achieve? Are you passionate about independent video game companies and want to contribute to this field? Are you a lifelong movie buff who wants to work in the mainstream film industry?
Determining your wants and needs will help you to cultivate a useful skillset that plays to your strengths and interests. Whether you're using a sketchup rendering plugin or the latest modeling software to hone your abilities, you'll want to know what skills and tools will get you to where you want to be in your career over the next ten years.
Consider How You'll Learn Your Craft
Thirdly, you'll want to take time to consider the sources from which you'll gain knowledge about 3D arts. Are you an independent learner who likes to gather tips from YouTube tutorials or free online design courses? Are academic credentials important to you? Does professional development via internship programs appeal to your sense of ambition?
However you learn about your chosen field, you'll want to take time to consider where you'll develop your skills. Learning as much as you can should be the goal here. If there are companies specializing in 3D design in your area, consider asking them about informational interviews or about internship programs. If schools near you have degree programs related to 3D design, consider making a campus visit to meet faculty members or sit in on a class or two.
Undoubtedly, seeking out a career as a 3D artist can be a life-changing decision that can allow you to combine a passion for the visual arts with job security and satisfaction. Enjoy the process and find what you like about this unique art form. Make your career path about you and your genuine interests, and you'll find much more enjoyment in the journey itself.