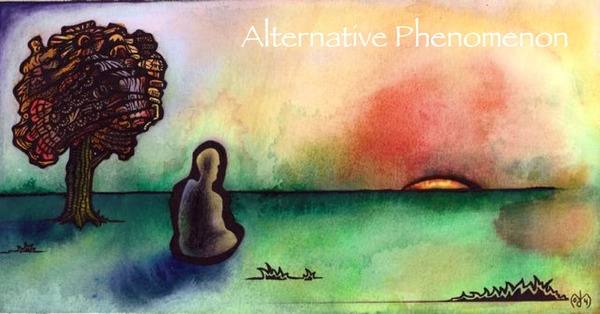 You could make a good argument for music being taken too seriously. Or at least have forgotten where it came from. With all the attention to detail, polished finished product, overheated to the point of sterile, commercially driven, focus group influenced music today, it is easy to forget its simple pleasures.
Perhaps music is at its best when the pressure is off and made for all the right reasons – fun, sociality, communication, and self-expression. And if you want to know what that sounds like, give Alternative Phenomenon, the latest album from Meditative Animal, a spin. It is the antithesis of modern music, or music created merely to pay its way.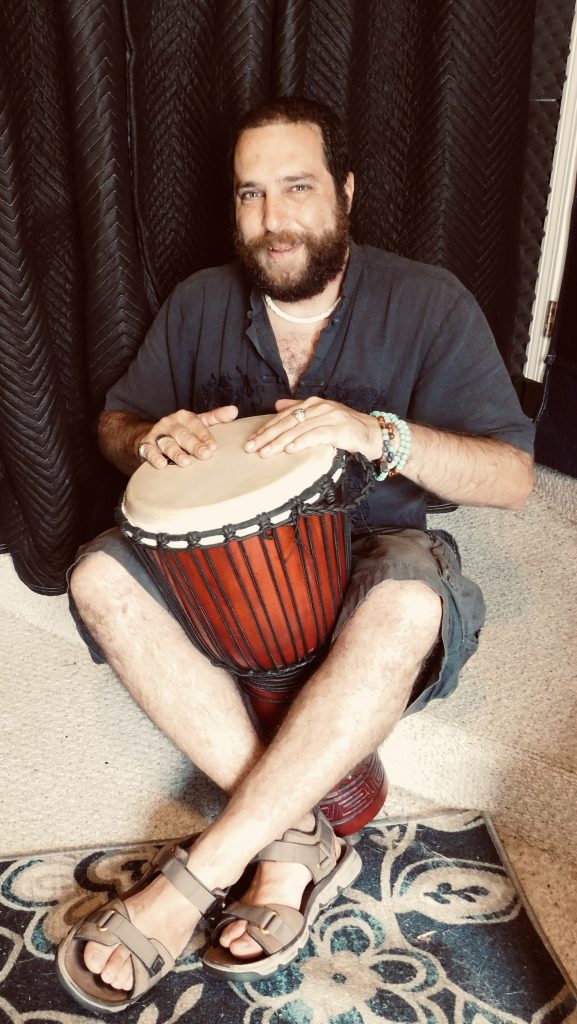 Alternative Pheonomenan feels like the product of an earlier, more carefree time, a blend of hippy harmony, cosmic country, ragged folk and pastoral pop. And it is both glorious and gloriously out of step with the clinical demands of the modern music industry, and I salute it.
But, you notice things when you think it is pegged as throw-away labour of love. The depth of the messaging, the universal truths being talked about, the intricacy, the tones and the textures woven through the music, and it is then that you appreciate just how deceptive the album is.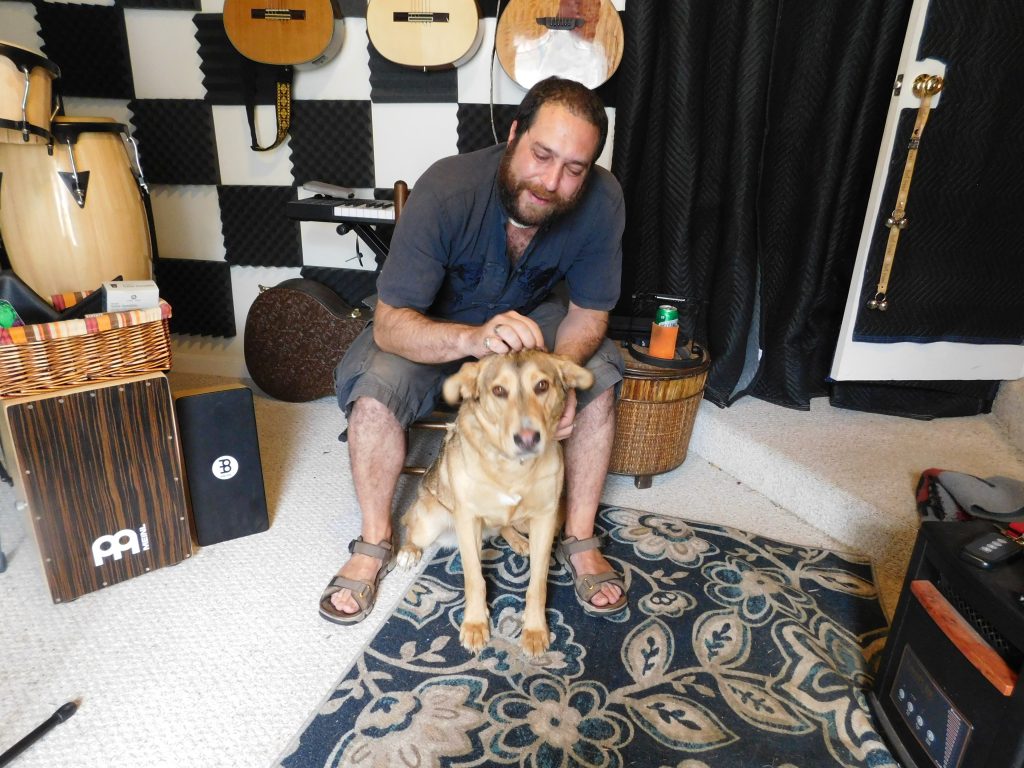 Far from being a raggle-taggle slice of rural folk, it is a clever blend of …well, everything. Never judge a book by its cover; I repeat, never judge an album by the sonic clothes it appears to be wearing. If looks are deceptive, sounds are doubly so.
Meditative Animal Spotify:
https://open.spotify.com/artist/5PmwybJoEczO6YvAmeOGwP
Meditative Animal website: