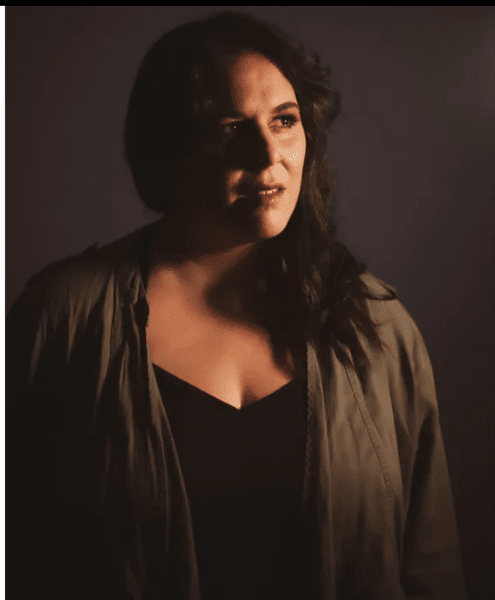 Nashville-based, Folk/Pop Artist Tai Shan will release her new single Lighthouse Heart on Thursday, September 15, 2022. Lighthouse Heart is an anthem for anyone who deals with anxiety or depression and needs support to find their strength.
"A Lighthouse is a beacon that lights up a rocky, unsafe shoreline. Our hearts can shine through the darkness and light the way." says Tai Shan. "It was written in pieces in the wee hours of the morning, while I nursed my infant daughter." Tai sang the song as a lullaby at first but also to reassure herself everything would be ok. Tai and her husband and musical partner, Austin raised their daughter in Nashville with no local help through the pandemic.
From a bedroom lullaby, the song was then polished, retuned and rewritten five times based on the suggestions from hit songwriter Jason Bloom who has written songs for Britney Spears, The Backstreet Boys and Collin Raye. Tai then hired producer Pal Sheldon (Kyle Cox, Emily West, Fit for Rivals, and scoring credits on Blue Planet) for the song. Together, they fused Pop and Acoustic Folk driven elements with a tempo that keeps you dancing.
For Tai, Lighthouse Heart tells the story of finding her confidence to get back on stage after the birth of her daughter and the pandemic brought it to a halt. Lighthouse Heart is Tai's third single of the year following Sunday Afternoon, released on May 13th, 2022.