Hollywood actor Terry Crews released his digital coin; rapper Jay-Z donated 500 bitcoins to develop a central digital currency, and other celebrities have joined the field of digital money.
Celebrities are contributing to the growth of cryptocurrency quotes. One such example is entrepreneur Elon Musk. His statements about Dogecoin led to an 1115% increase in the value of the altcoin in just three days. The Tesla CEO and SpaceX founder even added the word "Bitcoin" to his social network Twitter profile in January of this year. The businessman also put the logo of the first cryptocurrency as an avatar, but only for one day. Not only that, even games like jhandi munda have unique NFT pictures to win.
Musk's example was recently followed by the son of musician John Lennon of the Beatles. Sean Ono Lennon supported the "laser eyes" flash mob that bitcoin fans launched last month. Some celebrities not only talk about cryptocurrency but also use it.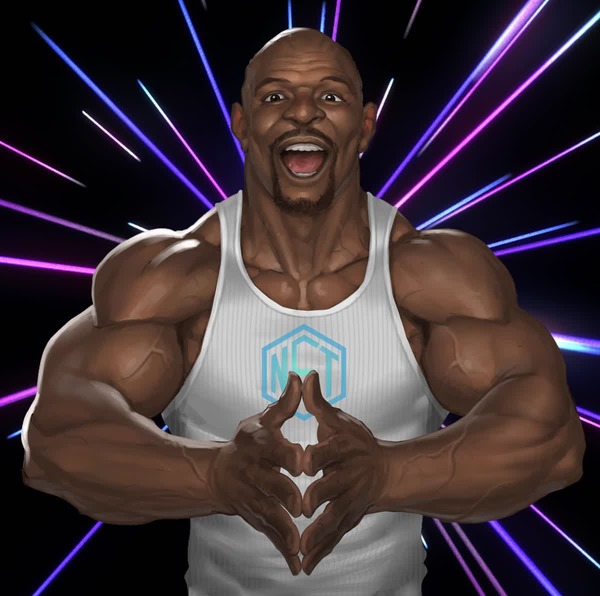 Rising popularity
NFT token trading volume for February 2021 was $340 million, more than the trading volume for all of 2020. Attention to tokens is growing because of their unique technology, which allows for proof of ownership of an object, whether physical or virtual.

NFT technology was created in 2017 based on Ethereum smart contracts. That same year, a token tied to a card with an image of Homer Simpson stylized as Pepe the frog appeared on the Rare Pepe Directory platform. Within a few months, the lot rose in value to $500, and within a year, it was sold for $38,000.

NFT is widely known because of the game CryptoKitties, in which you can collect cats. Each cat is linked to its unique token and is a digital asset. Collectors can create new cats and sell them to other players.
How to create and sell your own NFT token
The most popular platforms for working with non-exchangeable tokens are Rarible, OpenSea and Mintable. They provide the opportunity to create your collections of tokens. 
Most tokens are sold in an auction format. But to sell them, you will need to pay a transaction fee on the Ethereum network. OpenSea creates an NFT token after it is purchased and charges the buyer a commission. It saves the author from additional costs. Rarible works on a different principle and charges the author a commission. The amount of commission will depend on the Ethereum network load. At maximum load, the commission can be more than $80.
Buying someone else's token
Thousands of virtual lots are already being traded on the Rarible, OpenSea, and Mintable platforms. These include domain names, digital art, virtual real estate, gaming items, and collectibles. Purchasing these lots will also require an Ethereum wallet with digital coins.
The CryptoPunks collection can be found on OpenSea, which contains 10,000-pixel portraits. Initially, they were distributed for free by the authors, but now the drawings are valued at hundreds of digital coins. For example, one of the drawings was recently sold for a record 4.2 thousand Ethereum ($7.49 million). Also on the site are crypto-kitties from the game CryptoKitties.
On the site, you can also find virtual real estate from The Sandbox sandbox. For example, a piece of land was recently sold for 85 Ethereum ($146k), which is the same price as land in the real world.
Getting tokens for free
Various developers and creators of NFT projects often hold token giveaways on their social networks to attract new audiences. For example, that's what Don Wonton, one of the founders of the Avalanche project, does. To participate in giveaways, you must follow his Twitter account and repost posts announcing the free giveaway. It would be best if you also left an Ethereum wallet in the comments to the giveaway.
Coingecko.com, a cryptocurrency aggregator, provides an opportunity to get tokens for free. Every day you can get particular bonus points on the site. With each subsequent day, the number of points will increase. In addition, the service places its own NFT tokens several times a month, which can be purchased for bonus points. In addition to tickets for them, you can also buy souvenirs (t-shirts, notebooks, etc.). One token was sold on OpenSea for 1.5 Ethereum ($2.67k).
Now let's talk about the celebrities who have released their NFTs.
Terry Crews.
Hollywood actor Terry Crews introduced his cryptocurrency called POWER in March. He used Roll's platform to do so. According to Crews, he uses the Discord messenger community to distribute his digital currency. There are already 3.34 million tokens in circulation, with 10 million coins planned.
Crews said that the idea of creating his cryptocurrency came to him during a recent trip to Milan. There the actor wanted to buy designer furniture, but he didn't have enough money in his bank account. Then he went to a local bank to get the money, but they refused him. Crews are sure that the refusal was directly related to the color of his skin. He likes that cryptocurrency doesn't care what color the person who owns it is or how old he is.
Jay-Z
Rapper Sean Corey Carter, known as Jay-Z, owns crypto assets and wants to develop cryptocurrency technology. In February, the musician teamed up with Twitter CEO Jack Dorsey to create a 500 bitcoin fund to expand the use of bitcoin.
The fund aims to turn a significant digital coin into the Internet's currency. In 2018, Jay-Z supported financial startup Robinhood, which provides the ability to trade cryptocurrency.
Paris Hilton
In early March, actress Paris Hilton wrote on Twitter that she would be happy to release her first non-exchangeable token (NFT). That's how she responded to Finnish entrepreneur and Mega file-sharing service owner Kim Dotkoff, who suggested that Hilton could earn more than $30 million with NFT tokens.
Lindsay Lohan
American actress Lindsay Lohan sold her own NFT token on the Rarible platform and made several statements about bitcoin, calling it "the future." The actress praised the rally of the first cryptocurrency, writing on Twitter, "Bitcoin to the moon".
Lohan noted that she believes in a world that is "financially decentralized." The actress planned to give the proceeds from the sale of the token to charities that accept the cryptocurrency. According to her, the younger generation must "adapt to the revolution that humanity is witnessing."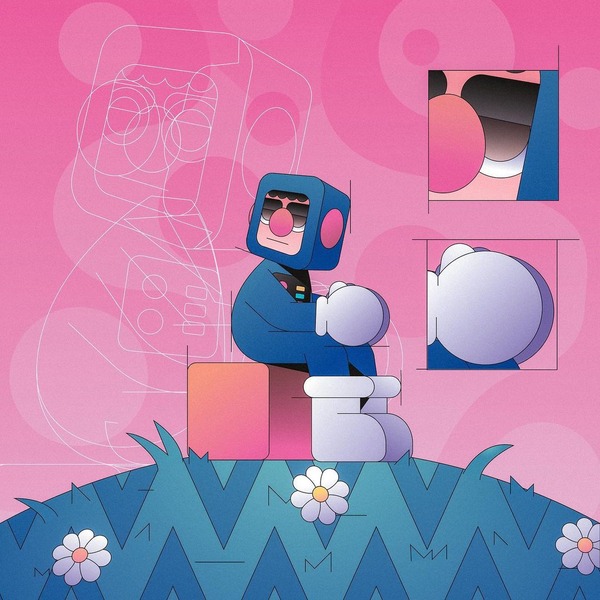 Macy Williams
Actress Macy Williams, who played Arya Stark on "Game of Thrones," expressed interest in the cryptocurrency industry in late 2020 and asked Twitter followers what they thought about investing in bitcoin. According to Coingecko, the flagship cryptocurrency rose 52.6% from $19,600 to $29,000 in December alone.
The actress wondered if she should "open a long position." Most commentators advised Williams not to. She later responded that she didn't listen to the majority opinion and bought bitcoin anyway. "Thanks for the advice. I bought it anyway," Williams wrote.