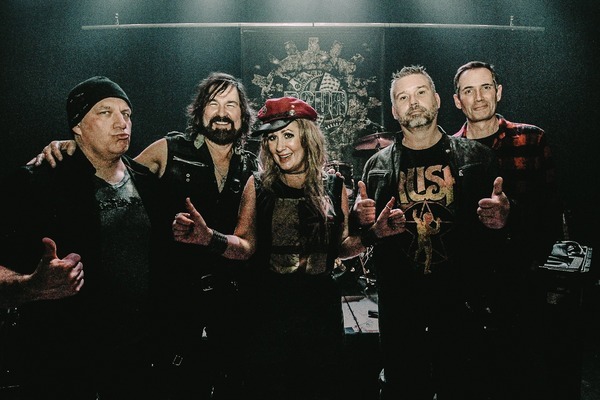 A freewheeling free-spirited sound defines D2UR's "Right Now". With an insistent sense of questioning, the song has an intimacy that feels quite refreshing. Production further lends itself to the nice raw grit and soul on display here. The many layers intersect to deliver a fully realized approach. Rhythms here have a careful cadence to them the sort of thing that feels majestic to behold. Elements of garage rock enter into the equation. By far the beating heart of the atmosphere comes from their vocals. Delivered with pure fire the lyrics cascade over the listener in a delicate, thought-provoking fashion.
From the first moment they burst out of the gate with gleeful abandon. The lost art of the buildup certainly proves pivotal. Over the course of the experience, they double down on the sheer distortion of the sound. Layer upon layer enters into the heady brew for they make sure that every part of the sound spectrum becomes overwhelming. Best listened to at the highest possible volume theirs is a physical sound. Much of it has a living, breathing quality to it for they make sure to show off their deft skill. For the final stretch that guitar riff breaks lose resulting in a nice little bit of pure unhinged chaos to close the thing off.
"Right Now" revels in the exquisite chops that D2UR employ over the course of the song, weaving together elements of the blues, grunge, and classic rock all into one satisfying whole.