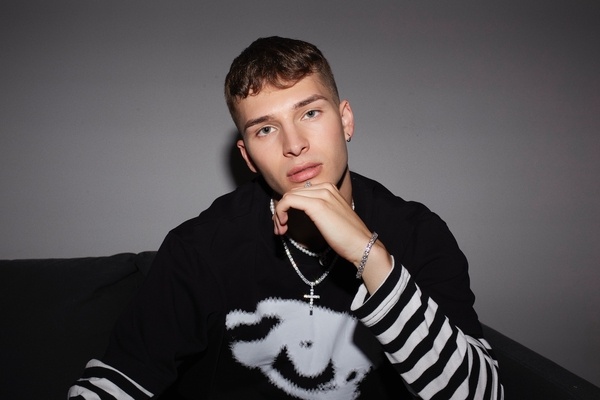 The promise behind Elliot Horne's debut single 'Where Would I Be' is more than striking. This pop R&B-infused hit is an impressive emotional depiction of global isolation while cultivating a catchy foundation. 
The 22-year-old singer/songwriter based in Oxfordshire begins his singing career on a high note, with a captivating, relatable theme that introduces the artist with emotional maturity. 
The finished result that is Horne's debut release 'Where Would I Be' represents hard work with overseas Los Angeles-based producers and determination. Once writing in his bedroom, there is no surprise that Elliot Horne's ideas came into fruition the way they did. 
The caliber of 'Where Would I Be' set Elliot Horne at a high stake that aligns with his vocal delivery. Only at the beginning of his journey Horne has built a vastly growing audience of over 200k TikTok followers that tune into the singer's teasers and popular acoustic car performances. 
Watch the 'Where Would I Be' music video below:
https://www.youtube.com/watch?v=rOMF0nxRmek 
Photo Credit: jakespencerphoto