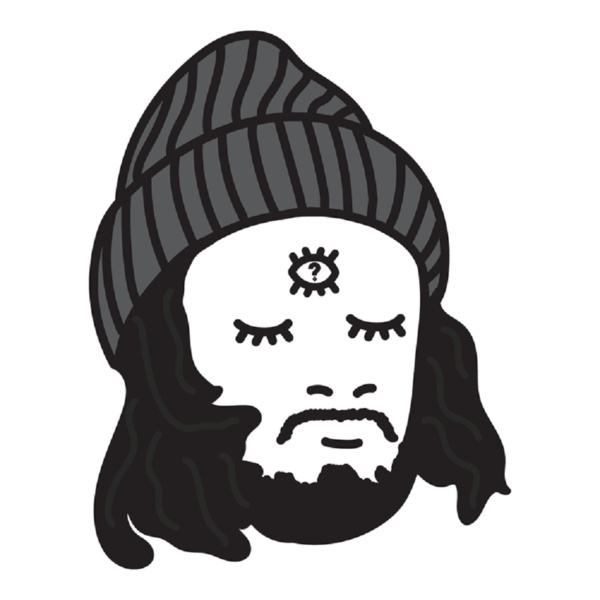 Appropriate for their name, NYC's Noshows accomplishes a lot through implication and suggestiveness. The most popular use of the term "noshows" or "no-shows" is familiar enough to everyone and the Max Satow-led unit immediately cuts against that interpretation. If taken in another way, the project's moniker can imply that there's no pretense here despite what you may think you hear because, listen deeper, and you'll likely find other layers to what this project pulls off.
FACEBOOK: https://m.facebook.com/noshowsofficial/
It was a solo project until recently. The writing, recording, and release of Noshows' new single "So Mysterious" is the point in the band's existence where the guiding creative force, Satow in this case, decides to enlarge the band's capabilities without losing any of the original musical inspiration. It is likely that he's recruited a first class crew of similar musicians to help bring this off and they've managed to establish a near-immediate rapport in the band setting.
It sparks an inspired performance here. It isn't difficult to predict "So Mysterious" turning into a pivotal track for the band that scores of fans cite as their initial introduction. It makes quite an impression on old and new fans alike and much of the responsibility for this positive impact comes from Satow's performance. The polished yet eminently soulful vocal performance he provides will be enough to convince scores of listeners to keep coming back for more.
He drops in musical touches along the way that is particularly tasty. The song's percussion component, the additional melodic qualities generated by jazzy instrumentation, and the restless energy underpinning the vocal are exceptional strengths. The vocal, however, is what you'll keep coming back to time after time. Noshows has succeeded in concocting a brew that intoxicates listeners with each performance and likely has as much potency live as it does in this format.
Personality is, of course, a crucial ingredient in the success of any performance. Satow, however, doesn't just come off as sure of himself, however, but vulnerable as well and his ability to express a difficult situation in a compelling way deserves our attention. It's an underrated skill. Working such a voice into the musical backdrop of this track is another impressive achievement, but Noshows makes it sound easy. The track and vocal come across as if they emerged at the same time.
LINK TREE: https://linktr.ee/noshows
Satow's decision to produce the band's single is shrewd. It reflects his all-but-certain conviction that no one else understands what he's reaching for like him and his bandmates; keeping the presentation of the song in-house will mean more for the longtime fans he makes with this track. It doesn't over-extend itself either and the instantly identifiable focus he brings to the song will help it sink deeper into listener's memory. To put it bluntly, Noshows means it. It's obviously a design built to last as well. There's no reason to believe, given the new path they find themselves on, that Noshows won't continue to record new music for years, if not decades, to come. It's a journey well-worth taking to find out.