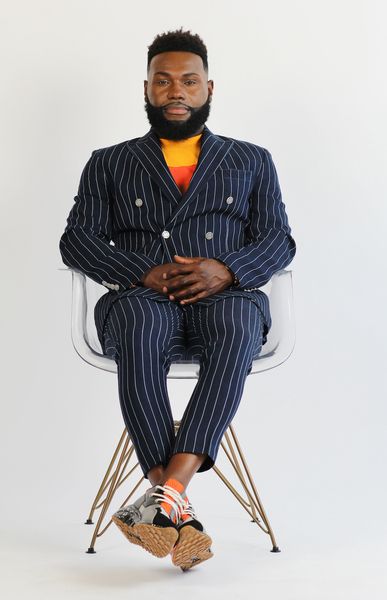 Independent artist, songwriter, and singer Robert Hawkins has experienced life at the high moments of greatness and honor and has lived through low and turbulent pits of anguish. He writes music and sings about an infallible hope called Jesus. With his music and his incredible testimony, he is dedicated to helping others find that same hope and victory.
Robert's Billboard Chart-topping EP – RESERVED and HAPPY Music DVD debuted at #10 on the Billboard Top Music Videos Chart, kept the one-man machine traveling throughout the country before the global halt to touring due to the pandemic. While grounded, Robert continued to write music and work on a follow-up to his hit single "Finished Work".
https://www.instagram.com/therecoverygathering/
Robert's new single, "Things Will Work Out" is what the world needs to hear and experience after almost three years of uncertain times. His compelling new song encourages listeners to push through doubt, fear, and trials and know that God will bring peace, victory, and work all things out for good.
"Things Will Work Out" features Wess Morgan and Minon Sarten. The single is available on all digital music outlets. Robert has also released a companion lyric video for the single.