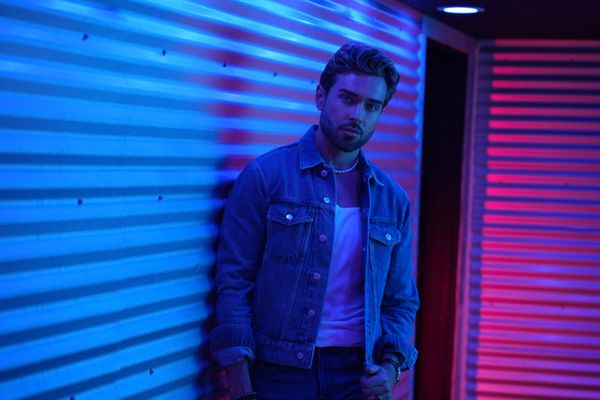 After releasing his self-titled album last year, Kris James is back for a jam-packed season. He is no stranger to hit-making, but with the unveiling of his new single 'The Way You Move,' you will feel like we're in for an impressive collection of releases. 
'The Way You Move' adds to the global disco-funk obsession as Kris James shows a new layer to his capabilities and artistry. He speaks on its creative process: "This time around, I've been able to have some real fun in creating this song and the next album. This is the most disco funk I think I have ever gone to, and I absolutely love it! Hope you do too!"
In his previous record, Kris James established his clear mission statement of making people move and forget about their day-to-day worries. 'The Way You Move' is a colorful, light-hearted summer jam that amplifies the season's urge to live in the moment.  
'The Way You Move' is produced by multi-platinum producer and award-winning songwriter Sam Williams who previously worked with Plan B, Supergrass, Gaz Coombes, and many more. With this release, James is hinting at a second album that is bound to be filled with other glowing bops. 
Kris James is also set to join Will Young on his upcoming commemorative 20 Years Tour with a kick-off on October 19th with stops at York's Barbican, Edinburgh's Usher Hall, Manchester's O2 Apollo, and London's Palladium. Get your tickets now. 
Don't forget to stream 'The Way You Move,' which is out now on all streaming platforms. 
https://open.spotify.com/track/0NZFjSTvw1Znlj8xYCRalD?si=146fd238d7de4611