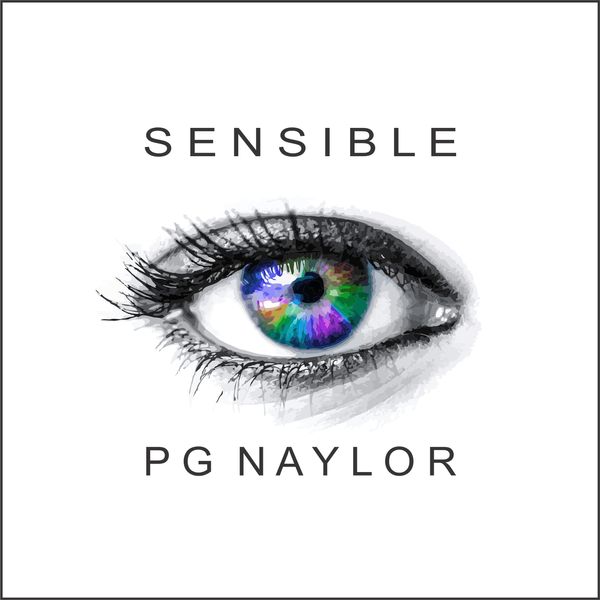 PG Naylor is a talented artist who has an ear for good, old-fashioned music. With a real classic touch, PG Naylor exhibits a blast-from-the-past sound but done in a fresh, innovative way. Naylor's latest singles titled "Better Left Unsaid" and "Sensible" are full of joy and excitement!
PG Naylor has been playing in rock bands since the 60s all around Sydney, Australia, so PG has a long history in the music game. With a true, rock spirit, PG Naylor does not disappoint the crowd with his new songs, "Sensible" and "Better Left Unsaid". Listeners near and far will immediately get hooked into the PG Naylor experience that has no boundaries.
When listening to "Sensible", I pick up on a unique vocal styling right out of the gates as PG Naylor sings with so much conviction. There is a large amount of emotion that comes pouring out of PG on "Sensible" thanks to his striking vocals. "Sensible" is just that with a dynamic sound in place and a song that is musically rich with a wonderful arrangement to boot. "Sensible" will rock your senses and I would say a job well done to PG Naylor on this number.
'Better Left Unsaid'
On the next track, "Better Left Unsaid", a raw, rockin' groove hits your eardrums and has a real, garage band appeal. With catchy riffs 'n' hooks, "Better Left Unsaid" is nitty-gritty rock and roll baby! The infectious vibe on this song will have you singing along and that's "Better Left Unsaid". This single is just flat out fun where it's all about having a good time and rockin' out like there is no tomorrow!
Since 2020, PG Naylor's songs have attracted over 80,000 listeners worldwide and he has just under 160,000 streams on Spotify. The interest in PG Naylor is growing and climbing everyday and I just hope the increased enthusiasm continues for this artist. In the meantime, be sure to stream and download "Better Left Unsaid" and "Sensible" because your ears will thank you. Rock ON forever PG Naylor!
'Sensible'
By Jimmy Rae