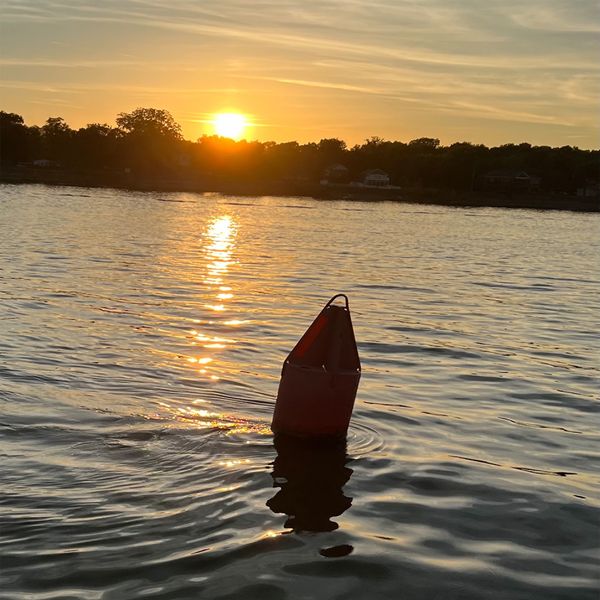 Cary Shields is a creative artist who knows how pen a quality tune. Cary's latest single is titled "In The Morning" and this song is sure to please. Cary Shields has a knack for songwriting as he's able to create a mindful and thoughtful story that will engage the audience. "In The Morning" has all the right ingredients toward becoming a success and a fan-favorite.
As soon as I hit play, I'm thinking about country roots and a real down-home sound. Cary Shields is cooking up a fantastic main course with "In The Morning" where the listener will be more than satisfied. This is an incredibly catchy tune Cary has written to go along with excellent musicianship on "In The Morning". The infectious beat & melody will immediately pull you in as you sail through this appealing track. Prepare to enjoy these sunny notes on "In The Morning" as Cary Shields will brighten your day.
Cary began writing this song last year and was initially inspired by current events. When Cary Shields came up with the premise for "In The Morning", he said he was "thinking about the power of diplomacy". The single turned out to be more about relationships where the theme of love was in full force. "In The Morning" does exhibit a loving feel and I can bet many people will fall in love with this new song from Cary Shields.
Cary Shields offers an original style and musical approach that can be appreciated by many. Vocally, Cary will draw you in with his clever tone and instrumentally you will also be very pleased. Overall, Cary Shields delivers a dominant performance on "In The Morning" that is sure to put a smile on your face. Here's to pleasant, sunny days "In The Morning" courtesy of Cary Shields. Be sure to pick up a copy of Cary's latest single and SKOPE out the official music video right here: https://www.youtube.com/watch?v=stW7Mn4ApHw.
https://open.spotify.com/track/1mGe0Yq1UbF2ZmVWUmAF1Y?si=a51594c8d1b24f18&nd=1
https://caryshieldsmusic.com/music
https://www.facebook.com/caryshieldsmusic/
https://www.instagram.com/caryinkentucky/
By Jimmy Rae