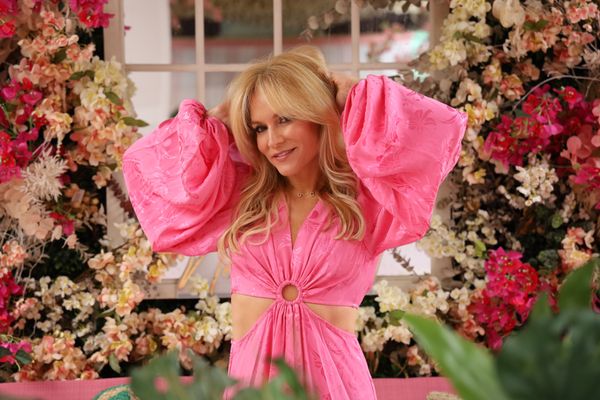 Summer has finally arrived, it feels like a long wait since we have all had a somewhat normal one, but it's here and the sound of summer quickly follows behind. '80s pop sensation Stacey Jackson has returned to release her latest – single 'Urgent'.
Anyone familiar with the sounds and bands of the '80s might somewhat recognise the single at first, that's because it is a cover of Foreigner's global smash hit released in 1981. Stacey has worked with the incredible producer's Shanghai Surprize and Craig J to bring you this ethereal mix. Laced with a powerful groove and inescapable summer feel, this single is sure to be the one for your summer dance-floor evenings. 
Stacey talks about why she choose the song – "But I specifically chose that song because I wanted to make the people on the dance floor this summer feel the way I felt when it first came out in 1981. I love the melody and I'm super pumped up to perform it this summer at festivals and prides."
'Urgent' follows on from the incredible release of Jackson's last single 'Flipside', with glowing reviews and reaching the No.1 spot on the Global Digital Radio charts 'Flipside' became a single that stood to the testament of Jackson's ability. 
You can listen to Stacey's latest single here:
https://open.spotify.com/album/4GVnwBY5zb5RmErzYvpQca?si=-eCCEiCnSceeWTkJFYNBHg