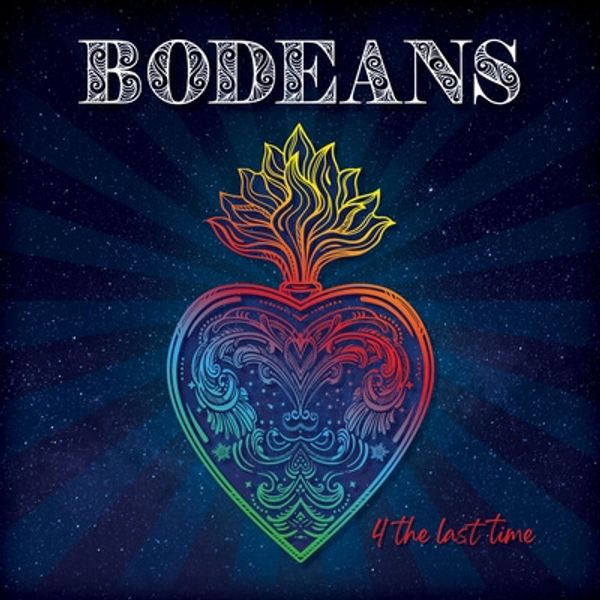 By R.M. Engelman
In the 80's guitarist Kurt Neumann co-founded the BoDeans. In 1997, Neumann recorded a cover of Springsteen's Atlantic City for the collaborative One Step Up/Two Steps Back: The Songs of Bruce Springsteen. In 2000 Kurt then released his first solo album Shy Dog on which he played all of the instruments. In 2016, Kurt contributed a ton of songs for the Netflix series The Ranch. On this release, Kurt plays all of the instruments (guitar parts on ones he built), besides handling the producing and mixing.
The first cut Loved is a ballad about family feelings, that I feel is up there as a ballad with the best of them. Great song. Ya Gotta Go Crazy is an upbeat song about going stir-crazy, and has a bit of a country rock feel. Pressure Queen is another nice ballad, of course about a relationship. I'm a Mess deals with juggling a musical career and the other parts of your life. Come Along Way
is another great ballad with realistic life oriented lyrics. The title song 4 the Last Time had it's first version heard on the Netflix series The Ranch. The song is about a sad relationship breakup. A Little More Time picks up the pace with a nice Tom Petty type song. Anyone But You is a piano led, emotion expressing romantic ballad. How To Say Goodbye is an nice acoustic tune that continues the ballad entries. Don't Be Long is another acoustic song with some overlaid licks that nicely concludes the track list.
https://www.facebook.com/kurt.neumann.754
I really liked this release. It was a welcome detour from the heavy stuff, and had lyrics that make you think for a change. The concentration on acoustic guitar complimented the song context here nicely. On his 2000 album Shy Dog, Kurt played all the instruments on the album. He designs and builds guitars that he makes from various cool parts and hand-painted bodies, dubbed "Bastard " guitars. On this release, Kurt again plays all of the instruments, and only plays his aforementioned guitars.