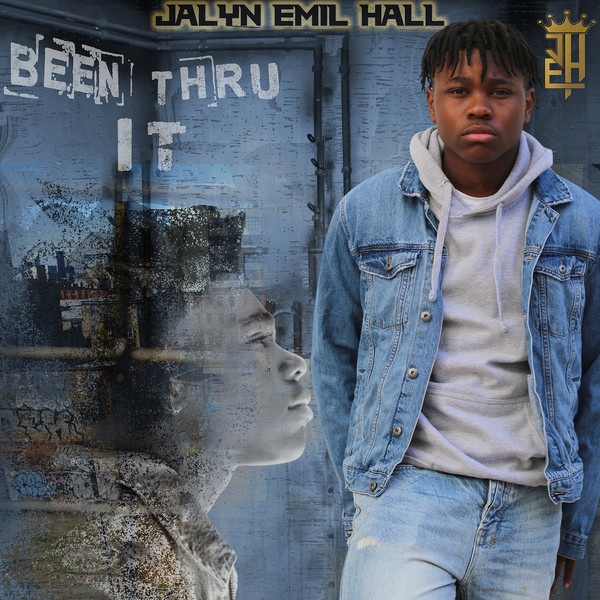 Released via BTMR Entertainment Group on June 9th, Jalyn Emil Hall offers the visuals for 'Been Thru It.'
Jalyn Emil Hall is a California-based young recording artist who creates music that is rich in lyrical depth and melodious tunes that grab the audience's attention. Just a week ago, he released a new music video for his second track, 'Been Thru It,' via BTMR Entertainment Group. The hip-hop tunes relay the musician's own life story and experiences with proficiency and honesty. 'Been Thru It' is lyrically relatable and musically catchy in a way in which it delivers the core message with groove. Bringing unparalleled inspiration and motivation for his listeners, Hall's new project didn't disappoint.
Jalyn Emil Hall has been diligently working in the movie industry as well. Some of the notable projects include 2018 "The House With A Clock In Its Walls," "NCIS: Los Angeles," and "Black-ish." Familiar face indeed, he also portrays Dillon James in a starring role in the tv series "All American." Upcoming releases include the movie "Till" with Whoopi Goldberg and a sports drama TV series, "The Crossover," by Disney+.
Directed by Landon Coats, 'Been Thru It' is now available via streaming platforms, including Spotify and YouTube. Follow Jalyn Emil Hall via his Instagram handle to know more about him and for any booking-related inquiries, contact Michelleharvest1@gmail.com.
Link to the single:
Link to the Official Music Video:
Connect on Instagram: