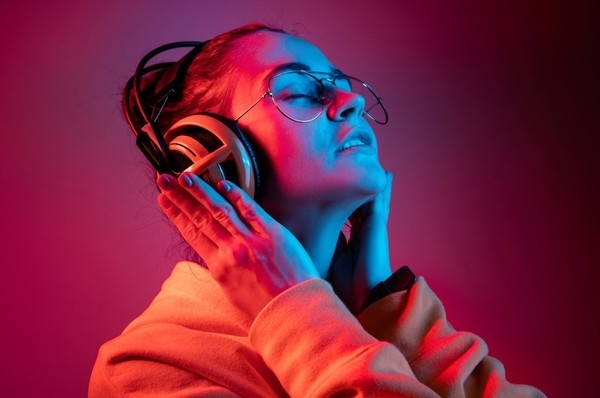 Music is an important part of life. We hear it at work, during festive celebrations or solemn commemorations, and in various public venues. If you enjoy listening to your preferred songs at certain times of the day, here are tips to help you optimize that experience.
At Home
Find a favorite spot indoors or outside your home where you can be alone with your favorite songs. While you can have more than one music enjoyment area, making one place extra special will heighten your listening appreciation. Arrange comfortable seating or a place to rest. Enjoy the window view if that fits with your selected playlist or close the blinds and sink into the cozy darkness while playing your beloved tunes. Make the area off limits to others during listening time and settle in with a healthy snack.
In Your Car
If you spend a fair amount of time driving, enhance your vehicle's sound by shopping for high quality car audio systems. Make sure the speakers can be effectively installed in your car to optimize listening without disruptions by static or poor sound quality. Adjust the volume for quiet background music or rhythms to get your heart pounding while remaining alert to possible police or EMS sirens. When cruising with your friends or a date, have your playlist loaded and ready to go. Pick music that suits the occasion, such as a sports event or as a preview of an impending concert you are en route to attend.
On the Job
Many people love listening to music while doing their jobs. Instrumentals of yesteryear chartbusters or classical music can motivate employees to stay focused on their work with soothing or inspiring background music. If you don't have a say about the company's choice of music piped throughout the department or building, bring your headphones and plug into your mobile phone to tune out the workplace noise around you.
While Socializing
Connecting with friends provides a great opportunity to share music tastes and favorites. Hanging out at each other's homes or working out at the gym, you can pump up the volume (within limits) and share the joys of pop music or other genres that help you relax or motivate you to get moving. At home, have your automated built-in robotic device play your requested titles – on repeat if you want.
Music is a welcome way to spend time alone or with others. Make the most of your listening experience by choosing a time, place, and device to give you an enhanced music session.