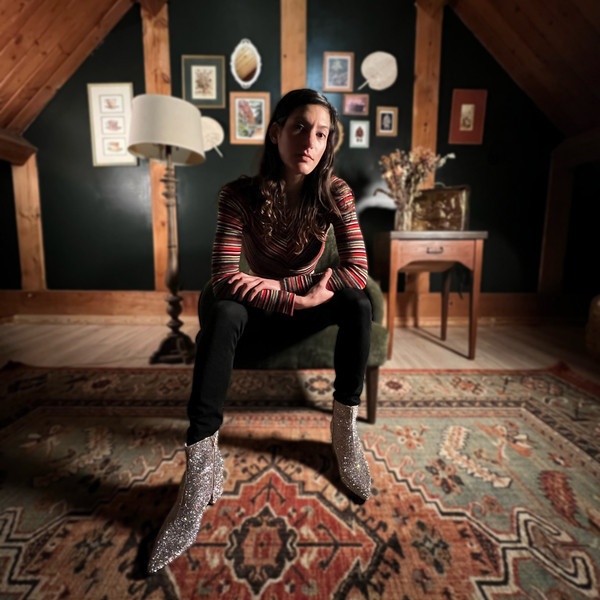 Julia Mark's latest single, "Love & Energy (Adam's Song)" is deeply personal yet powerfully relatable – a balance carefully struck by the singer-songwriter/pianist. Like other tracks from her forthcoming album Keeping You, this song centers on preservation, connection, and heartache.
Julia Mark is currently based near Seattle, WA but wrote "Love & Energy (Adam's Song)" while living in Boston, MA. At the time, she was grappling with the sudden death of her friend and found comfort in the scientific fact that energy and matter are preserved within the universe. Julia worked closely alongside producer-engineer John Escobar to bring the song to life.
"Love & Energy (Adam's Song)" begins pensively and gains momentum, supported by Cristobal Cruz Garcia's swelling cello and the grounding bass lines of Forrest Pettengill. Julia Mark's characteristic pin-point vocals and expressive piano playing are found throughout. Listeners may be surprised to find a sense of lightness and even levity among the heartbreak. This charming double-sidedness is perhaps a nod to Julia Mark's previous album, Gemini (2018).
Keep an eye out for the release of Julia Mark's album, Keeping You this September 2022. In the meantime, you can check out her other recent singles, including "Shadow", "Cinnamon (2022 Version)", and "Honesty".
Audio/video link: https://distrokid.com/hyperfollow/juliamark/love–energy-adams-song 
Social: @JuliaMarkMusic /