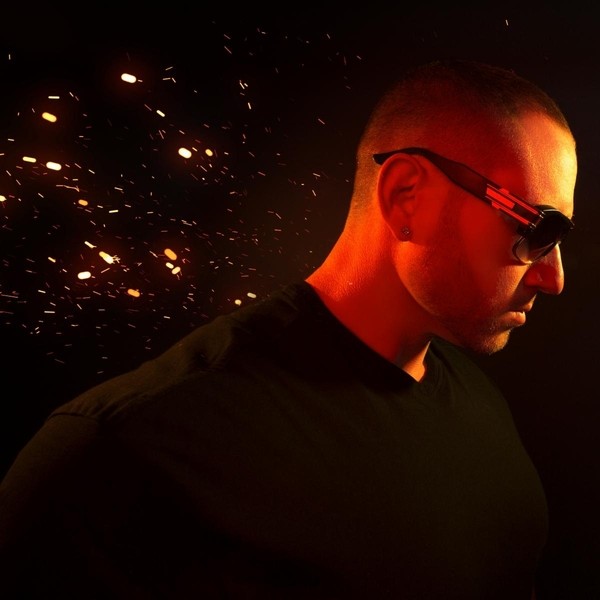 California singer, actor, and fitness enthusiast Big Daddy Swolls delivers party-starting anthems that combine dance-friendly electronic with his smooth rap-inspired vocals. Similar to artists such as Pitbull, Nelly, and Flo Rida, Swolls" main objective is a good time. He debuted in 2018 with a handful of singles, including "Summertime."
Born Matthew Garrett Evans in the Bay Area, he had a rough upbringing, frequently moving around with his single mom and enduring bullying during his school years. After high school, he enlisted with the Marines and then enrolled at San Jose State University for a degree in management. Moving to Los Angeles, he put his physique to good use and was employed as a bodyguard for the likes of MC Hammer, Nicki Minaj, and others.
Around this time, a chance meeting with a music producer at the gym pushed Evans into the studio to take a chance on music. He released a trio of singles in 2018, highlighting his upbeat, energetic direction. "Burn Up" and "Go" adopted a Lil Jon vibe with rap-heavy vocals and booming production, while "Summertime" smoothed things out with some romance.