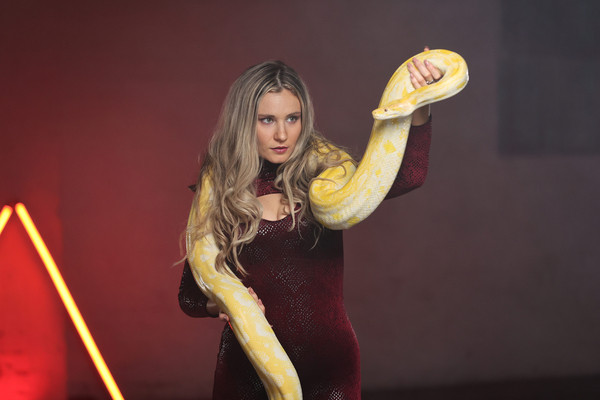 Expertly crafting a unique sonic experience, Charis releases her debut EP aptly titled Open Eyes, revolving around her own storied life experiences and transcends towards an aural listening experience that's not worth missing.
Open Eyes highlights the power of learning what it truly means to know your own worth, where Charis is a firm believer that we're all mirrors of each other and asks us to look deep within ourselves to realize that we can empower ourselves in achieving greatness. The lead single, "Open Eyes", came from a late-night thought from Charis about the importance of living in the moment and how if we don't, our own lives will pass us by.
About Charis:
Delivering sonic sundaes that will just as much make you hit the dancefloor as uplift you, Charis brings a unique style to Pop and R&B, combining elements of synth-wave and dreampop within her music. The Los Angeles singer-songwriter pulls you in with her distinctly sultry tone and lower register, all the while funneling her storied life experiences in her music, giving an air of adventure all packaged into a danceable and inspiring soundscape.
https://www.instagram.com/Charismaticcc/