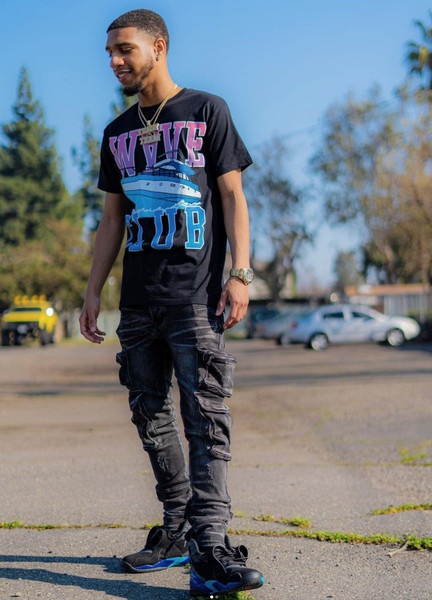 Greeted with comparisons to Drake, Chris Brown, and Young Thug. Leezy arrived in 2016 as a radio-ready Pop/Hip-Hop artist with his first EP titled "The Routine".
https://www.instagram.com/unlimitedleezy
Within his career, Leezy released a barrage of albums/mixtapes/EP's totaling ten in total with multiple projects peaking the iTunes Hip-Hop & R&B charts in multiple countries. Leezy first gained national notoriety with his 2016 summer single "Wind It" as the social media artist sensation behind hits such as "Flex on my Ex" and "Backshots Backrubs." Now Leezy is ready to reclaim his role as the new wave of contemporary R&B/Hip-Hop style on his highly anticipated 2022 album with his single "See Through".