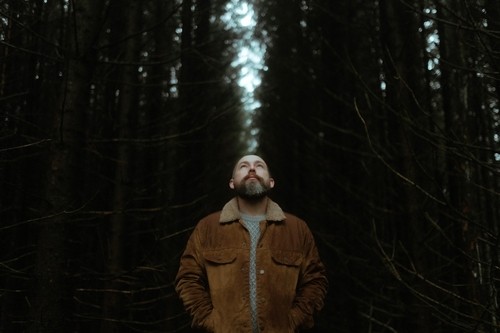 Now that live shows are in full swing, Irish-American formation We Are Messengers can personally impact their fans with the magic of their third full-length album, 'Wholehearted.' The frontman Darren Mulligan leaves his soul behind the microphone, singing his heart out with the hope of changing at least someone's day for the better.
'Wholehearted is a collection of 12 songs that act as a musical reply to pandemic-induced anxieties and uncertainties. Mulligan explains their thought process behind the record: "Like most artists, our world kinda fell apart when touring got shut down. So we did what every good songwriter should do; we catalogued every feeling imaginable and tried to make sense of a strange new world. We danced in the darkness, wrestled with doubt, reconnected with God in a really authentic way, and found the beauty in the forced simplicity of our lives,"
For most, music was one of the few things that still made sense throughout this period. Listening to 'Wholehearted,' you feel the band's synchronized sense of community. Tracks like 'God You Are,' 'Millions Miles Away,' 'Now It's Your Turn,' and focus track 'Come What May' with the rest of the We Are Messengers discography accumulated to 350 million streams and growing.
We Are Messengers have already commenced their life-changing live shows across the US that will guarantee to blow your socks off. Check out their upcoming tour dates to secure your tickets.
'Wholehearted' is out now.