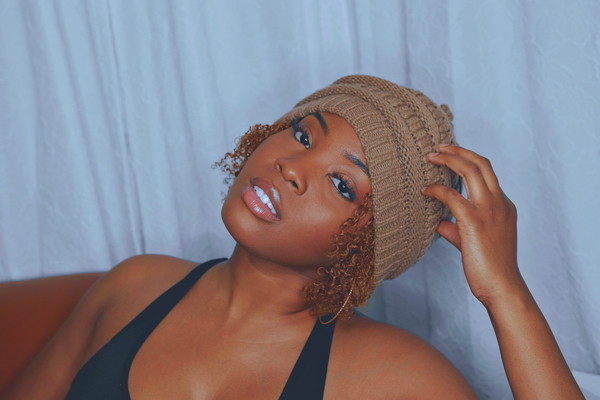 @skopemag news – monday – march 21, 2022 @ 11 pm est
@skopemag HQ – http://smarturl.it/skope
Southern Rock Artist CAGE WILLIS Releases New Single "Who I Am" to all major platforms!
Southern rock artist Cage Willis has released a new single titled "Who I Am" to all major platforms. The single is from his full length album due out this summer! In support of the album release, Cage Willis will be playing a hometown show at Merchant Park in Mount Carmel, IL on May 14th.
FONTAINES D.C. Unveil New Track & Video "Skinty Fia"
MarMar Oso Wades Through the Wilderness to Keep From "Losing You"
GREENBEARD: The Obelisk Premieres "Creatures Of The Night" Video From Austin Stoner Rock Outfit; Variant Full-Length Nears Release Via Sailor Records/Kozmik Artifactz
Austin, Texas stoner rock outfit GREENBEARD are pleased to unveil their brand new video for "Creatures Of The Night." Now playing at The Obelisk, the track comes off the band's impending new full-length, Variant, set to see release on April 9th via Sailor Records in the US and Kozmik Artifactz in Europe.
Greenbeard Premiere "Creatures of the Night" Video; Variant Out Next Week
Jaywah releases new track "Worst Mood"
Jaywah describes "Worst Mood" as: "an ode to the people in our lives that are always there when we need them. It's paying tribute to those who are there for us when we are at our worst. When creating my EP, "Attitude," which is all about the ins and outs of our feelings, I wanted to make a song from a place of gratitude."
Celestial Folk-laced Indie Pop // New Single
Maidin is a New Jersey born and bred singer, songwriter, musician and actress. The artist, who took her name to mean morning in Irish Gaelic, crafts ethereal and pensive folk-laced indie pop layered with soft electronic beats that is as bittersweet as it is enthralling.