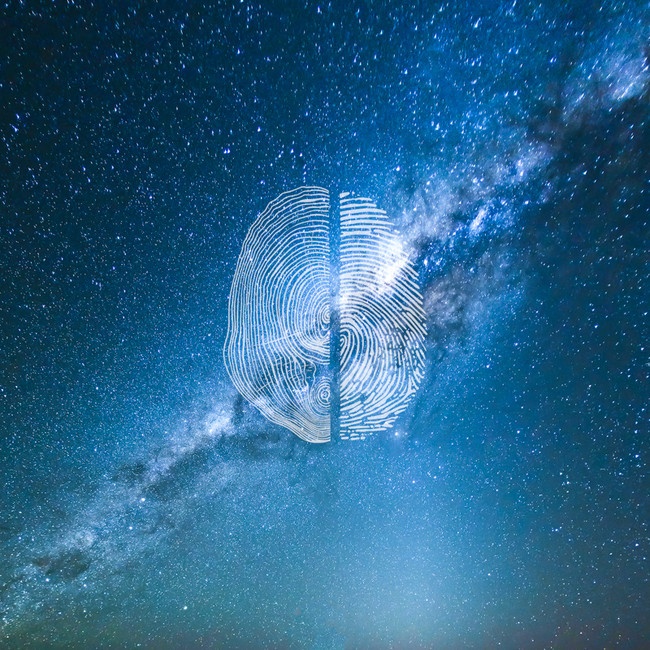 This next single is for that morning mediation before starting your long, arduous day, for that cherished herbal tea outside your balcony as you sit and listen to the world go by, for that daily run that wakes you up and makes you feel alive or for lighting that special incense that always helps you sleep right before bed. No matter what your self-care rituals are Ziggy Alberts approves and shares a few of his own in his latest new single 'TATTOOS'.
The Australian singer-songwriter returns, straight off the back of his 2021 hit album, 'Searching For Freedom'. In the style of his usual coastal-folk songs, 'TATTOOS' is an elegantly comforting new single, filled with an infectious chorus, stunning harmonies and a poeticism that will really make you smile. Exploring a narrative of finding closure at the end of a relationship, Alberts uses a graceful lyricism to express some of his own self-care rituals.
"It's about our current identity crisis, lockdowns, self-care, grounding and the importance of self-expression. I really enjoyed sneaking in some of my own self-care rituals in this story; carbon balms, cymatics, mycelial relief and ceremonial cacao."
'Searching For Freedom' landed a #1 on the AIR Album Chart (Independent Labels) and #5 on the ARIA Top 20 Australian Albums chart in the first week of release as well as receiving praise from the likes of American Songwriter, Atwood Magazine and Rolling Stone France. With the striking success of this latest album it's of no surprise that Alberts is already starting new projects and releasing new work for swiftly expanding group of fans.