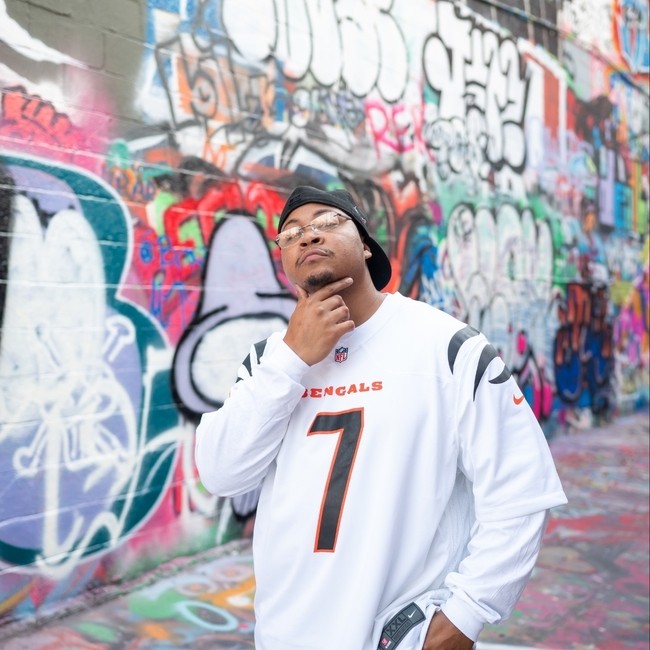 Mr.Reaper is a rising hip-hop artist making his impact on the worldwide music industry by fusing raw rhymes with hard-hitting rap beats. His lyrical approach blends emotionally wordy verses with captivating tunes. The rapper's lyrical skills are genuinely outstanding, and he portrays a realistic picture of life that is authentic and raw. He's a very aware rapper, speaking about topics ranging from Overcoming adversity to spirituality as well as being the voice of our everyday lives. His low, quick-paced flow is unrivaled, resulting in a sound unlike any other rapper in the industry right now. Reaper's inspiring songs serve as the ideal soundtrack for anybody dealing with life's everyday challenges.
About the recent song "Awaken"
Mr.Reaper gained some attention with the release of his song Awaken. The song contains all of the right elements. It features amazing rap rhymes with deep themes that touches the listener's soul. The lyrics highlight how the artist succeeds in discovering his life's mission. In the song, he describes being woken up to things from a fresh viewpoint. His whole vantage point has shifted in terms of his views, life experience, objectives, and so on. In an interview, he described his song as follows: 
"The single "Awaken" talks about completion on finding my purpose. I'm awakening to things, basically my surroundings, my ideas, my path and journey through music, and other aspirations. Going through it all solo and having to do everything myself. which can lead to doing things in different ways on different days. Sometimes, just doing things differently and out of your comfort zone can make you feel some sort of chaos. But at the end of the day, whether it's repeating habits or situations, it's time to change something for things to tip in your favor. "
Besides the lyrics, the song's texture, beats, hooks, delivery, and overall structure were all amazing. Mr.Reaper combined all the perfect components in such a graceful manner that the flowing melody caught your heart. People loved it and gave positive feedback. Some claimed it as the best piece of rap by Mr.Reaper. No doubt it's gaining a lot of traction.
Although Mr.Reaper recorded and mastered the song at a professional level by himself at his home, Yah Mo Beatz did a splendid job of producing such a great track.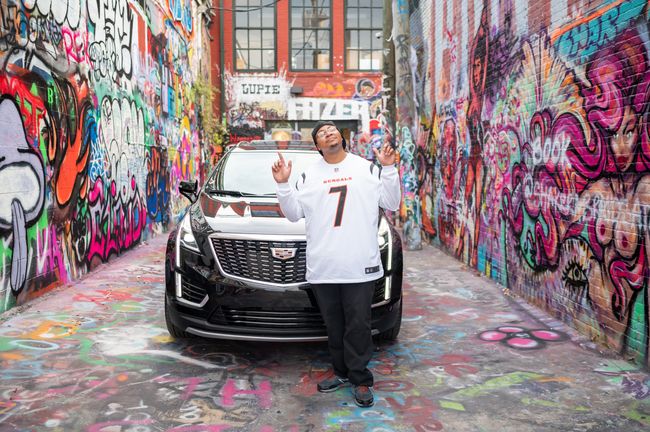 The Launch of Music Videos
Mr.Reaper is very fond of creating music videos. He shows this in how he creatively timelines his cut scenes. During the middle of 2021, Mr.Reaper teamed up with Steve Broy Photography to film both "Awaken" and hit sensation "Thru The Dark". The both of them have done impressive work together in displaying great visuals, creative aesthetics and eye catching scenes and backgrounds. Recently, Mr.Reaper announced plans to launch the official music video for the song "Awaken" next month. Any fixed date is not published, though. Let's see what Mr.Reaper provides us for entertainment. To be updated, keep following Mr.Reaper on social media. Links are given below.