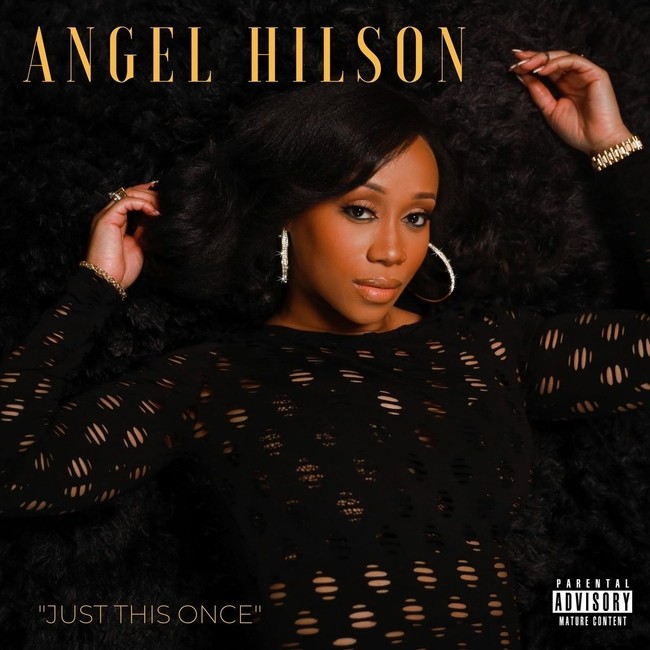 The beautiful balladry of the work adds to the sense of lusciousness the track radiates. Everything about it features a lushness. Production values maintain a high quality, ensuring that it all comes together in an elegantly crafted tapestry. Stylistically Angel brings elements of R&B, hip-hop, pop, and more into a singular sliding spirit. Grooves run through it all with some absolutely massive attention paid to the low-end. Keys skitter about, resulting grace to all of it, one that feels fantastic.
Angel wastes no time in setting the mood. Melodically rich, the rhythm seemingly wafts on up into the infinite space. Funky little synthesizer elements intermingle, adding to the sense of sensuality the song defines. A neat exploration of lust, relationships, and more, the idea of desire rests right in the very core of the whole thing. The song slings on through with such enthusiasm by making sure there is the right element of care and compassion paid to the whole thing. Everything here absolutely sparkles. Layer upon layer is applied, and as the song comes to its rather simple finale, the whole song seems to float on by.
"Just This Once" features a bit of Angel Hilson's bliss, for she creates a living, breathing world that feels so inviting.
Follow on IG:
https://www.instagram.com/angeltheauthor320/
Follow on Tiktok:
https://vm.tiktok.com/TTPdk4MvNy/
Connect with Angel the Author:
https://linktr.ee/angeltheauthor