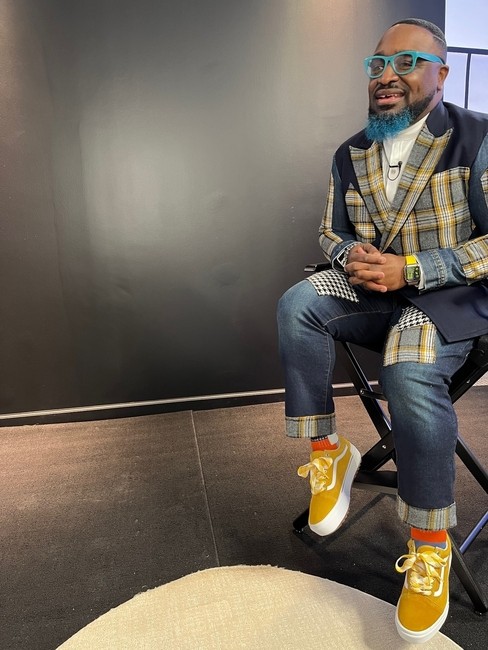 What do we enjoy the most about the awards? Undoubtedly, the event's glamorous outfits and looks. We frequently search YouTube for review videos that show the best and worst outfits from various occasions, as many people were looking for Met Gala 2021 outfits. Various people have created videos on the subject. Justin Haynes arrived with an interesting list of the greatest and worst dressed from TV One's Urban One Honors Awards night. Criticizing or remarking on fashion looks is appropriate for a fashion enthusiast such as Justin Haynes.
Furthermore, Justin is bringing an undoubtedly amazing recap of the show. The Urban One Honors Awards 2022 on TV One went full bloom once more. The performances, the attire, the nominations, and the hosting were all fantastically entertaining. It was striking for both the crowd and the superstars. Besides, we enjoy seeing our favorite celebrities dressed up in beautiful clothing and performing great dances. For the ones who missed it, Justin Haynes brought the most outstanding and breathtaking review of the night to please all award show fans. We also enjoyed his co host Gwendolyn B Williams and Travis Bivans.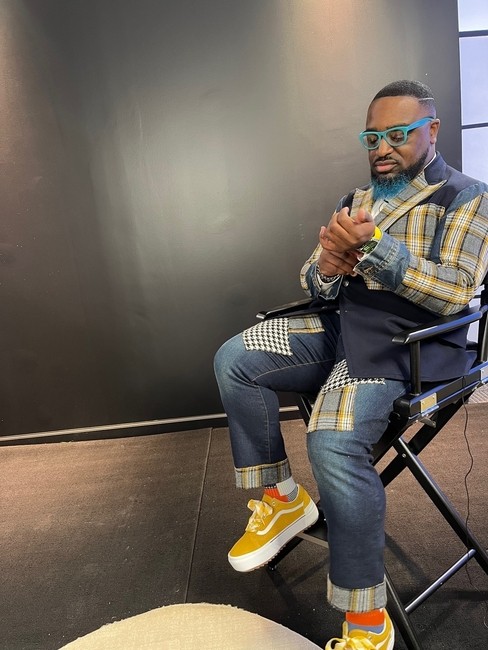 Justin Haynes' trademark designs are well-known across the world, and he has been published in various American and International magazines. He was named one of the top businessmen of 2020 by USA TODAY and one of the top 10 entrepreneurial leaders of 2020 by Yahoo Finance. He has also been featured on NBC and Fox News Channels, as well as Google News as a Lifestyle Fashion Icon and #4 Best Custom Tailors List! 
For any more updates, keep following Justin Haynes on Instagram.